Born
in Bromley, Kent, England
September 21, 1866
Died
August 13, 1946
Genre
Influences
Related News
  Cross-genre explorers, history nerds, and recovering English majors will want to spend some time with this specially curated collection...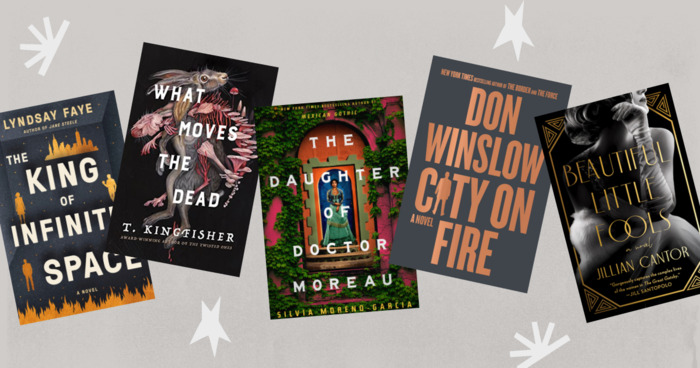 Readers with adventurous frontal lobes will be happy in July—this month's batch of new books features some particularly bold ideas and...
Welcome back, once again, to the perennial tradition of summer reading. Thanks to display-technology advances in e-book readers, you can...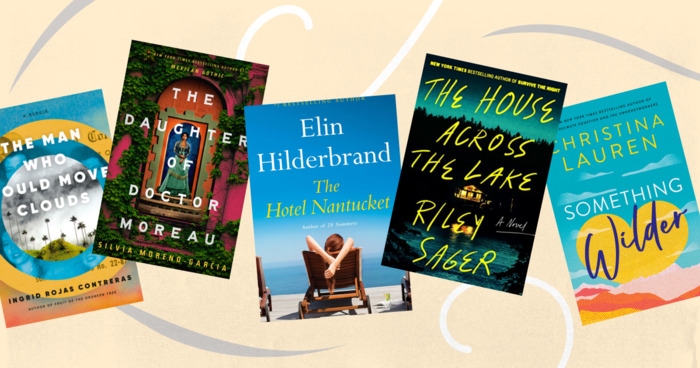 Polls
Would you rather be able to fly by or be invisible
More...
Topics Mentioning This Author
| topics | posts | views | last activity | |
| --- | --- | --- | --- | --- |
| SciFi and Fantasy...: The REAL Classic Science Fiction Classics | 8 | 519 | Nov 24, 2008 02:11PM | |
| The Book Challenge: Samantha's 2008 Book Challenge | 35 | 315 | Dec 30, 2008 11:29PM | |
| SciFi and Fantasy...: What I'm Also Reading in January 2009 | 58 | 583 | Jan 31, 2009 12:54PM | |
| Books on the Nigh...: Sci-fi for people who don't like sci-fi? | 33 | 806 | Feb 22, 2009 09:37AM | |
| Pulp Magazine Aut...: Group Read or reads for March, 2009? | 47 | 78 | Mar 10, 2009 07:48AM | |
| Books on the Nigh...: Happy 2009! Do you have any reading resolutions? | 30 | 169 | Jul 12, 2009 11:17AM | |
| The Next Best Boo...: September 's Groups Reads Are..... | 150 | 740 | Sep 10, 2009 04:32PM | |
| The Next Best Boo...: Favourite Authors from your native country | 44 | 570 | Sep 20, 2009 10:54AM | |
| Building a SciFi/...: ok so i need some assistance | 25 | 246 | Oct 08, 2009 10:05AM | |