Born
in Oxford, England
June 13, 1893
Died
December 17, 1957
Website
Genre
| | | |
| --- | --- | --- |
| | Whose Body? (Lord Peter Wimsey, #1) | |
| | Strong Poison (Lord Peter Wimsey, #5) | |
| | Gaudy Night (Lord Peter Wimsey, #10) | |
| | Unnatural Death (Lord Peter Wimsey, #3) | |
| | Murder Must Advertise (Lord Peter Wimsey, #8) | |
| | Clouds of Witness (Lord Peter Wimsey, #2) | |
| | Busman's Honeymoon (Lord Peter Wimsey, #11) | |
| | The Nine Tailors (Lord Peter Wimsey, #9) | |
| | Have His Carcase (Lord Peter Wimsey, #7) | |
| | The Unpleasantness at the Bellona Club (Lord Peter Wimsey, #4) | |
More books by Dorothy L. Sayers…
Related News
Crime fiction has lots of interesting nooks and crannies. You've got your traditional detective stories (invented by Edgar Allan Poe, most...
It's no secret that around here we love a good twisty mystery, a confounding whodunit, and a heart-racing thriller. So, we asked eight of...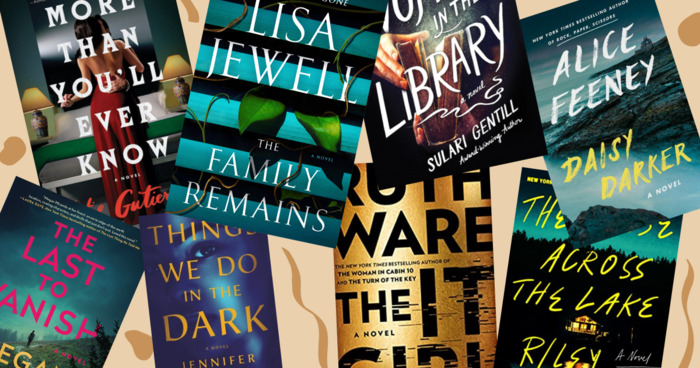 Welcome back, once again, to the perennial tradition of summer reading. Thanks to display-technology advances in e-book readers, you can...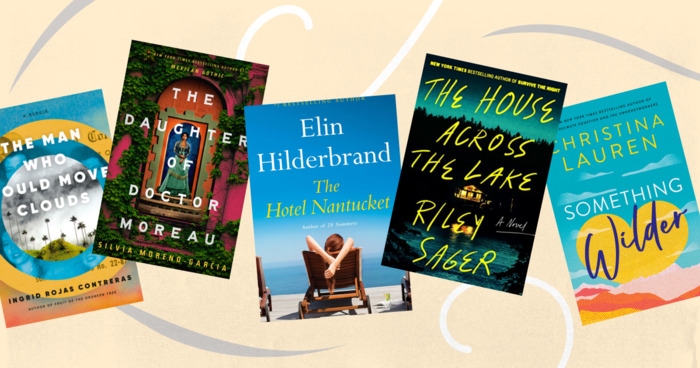 Polls
March side read: run off
More...
Topics Mentioning This Author
| topics | posts | views | last activity | |
| --- | --- | --- | --- | --- |
| The Next Best Boo...: OFFICIAL SPRING CHALLENGE - 2009 | 6412 | 8949 | Jun 14, 2009 02:57PM | |
| Glens Falls (NY) ...: "Cozy Mysteries" | 10 | 71 | Jun 25, 2009 06:51PM | |
| Beyond Reality: What are you reading right now? | 180 | 500 | Jul 01, 2009 01:34AM | |
| Challenge: 50 Books: Thriller/crime-detective | 25 | 427 | Aug 08, 2009 09:12AM | |
| The Seasonal Read...: 5.1 (THE WONDERFUL WORLD OF DISNEY) | 75 | 201 | Dec 27, 2009 11:20AM | |
| Pick-a-Shelf: 2010-01 - Mystery-Thriller - What will you Read in January? | 72 | 131 | Jan 27, 2010 10:04AM | |
| The Seasonal Read...: WINTER CHALLENGE 2009-2010 COMPLETED TASKS | 3143 | 3240 | Feb 28, 2010 09:02PM | |
| Pick-a-Shelf: A Mini Game to shave off the ever growing TBR - ended Mar. 10, 2010 | 146 | 440 | Apr 08, 2010 10:31PM | |
| Book Buying Addic...: Titles A-Z Game | 684 | 780 | Apr 21, 2010 07:20PM | |
| The Seasonal Read...: Spring Challenge 2010 Completed Tasks | 2725 | 2493 | May 31, 2010 09:00PM | |