Philipp Meyer
Goodreads Author
Born
in The United States
Website
Influences
Joyce, Faulkner, Virginia Woolf, Hemingway, Eudora Welty, James Kelman
Member Since
January 2009
Related News
You might know comedian Colin Jost from his work as the co-anchor of Saturday Night Live's Weekend Update, or perhaps you know him as Scarlett Joha...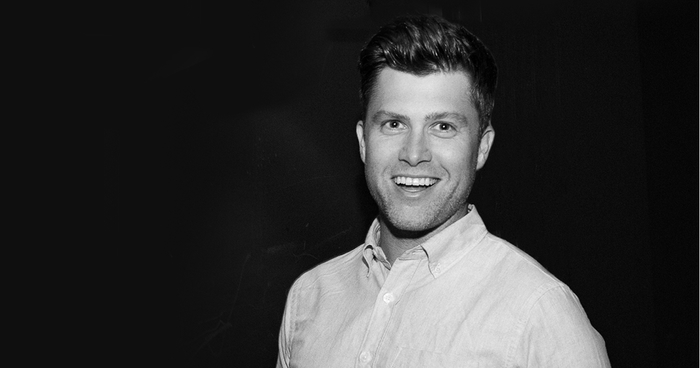 His Favorite Westerns: Arm yourself for these tales of the great American West selected by the straight shooter behind the Texas epic The Son.
As is the case with most collections, there's a lot of variety in this one, differences in tone from comic to the tragic. The good stories are masterful, especially "By the Burn." One of my all time favorites.

Kelman is one of the most important prose and narrative stylists of the last 50 years and is maybe the biggest innovator in stream of conscious narrative since Joyce. Highly recommend. Another good one to start with is his short story collection "Bus

...more

My favorite of Toibin's books thus far. Great view into the mind and life of Henry James as well as being stylistically brilliant.
More of Philipp's books…
Topics Mentioning This Author
topics
posts
views
last activity
The Seasonal Read...:

*

READERBOARD
10
597
Oct 17, 2010 10:08AM
The Seasonal Read...: 15.6 - One Hit Wonders
72
278
Oct 24, 2010 07:23PM
The Seasonal Read...: Fall Challenge 2010 Completed Tasks (do NOT delete any posts in this thread)
2791
1141
Nov 30, 2010 09:03PM
Southern Californ...: Upcoming
142
324
Feb 10, 2011 09:43PM
Aussie Readers: Best books of 2011 so far?
71
85
Nov 19, 2011 02:59PM
You'll love this ...: Philly Beth's Rainbow Reads
27
63
Oct 28, 2012 08:22AM
date
newest »
back to top