Philipp Meyer
Goodreads Author
Born
in The United States
Website
Influences
Joyce, Faulkner, Virginia Woolf, Hemingway, Eudora Welty, James Kelman
Member Since
January 2009
Related News
You might know comedian Colin Jost from his work as the co-anchor of Saturday Night Live's Weekend Update, or perhaps you know him as Scarlett...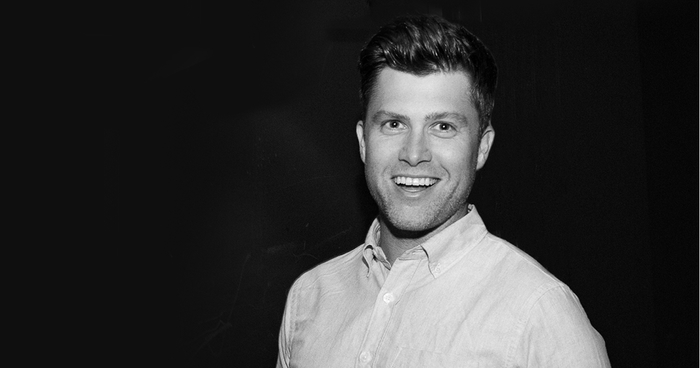 His Favorite Westerns: Arm yourself for these tales of the great American West selected by the straight shooter behind the Texas epic The Son.
Polls
What shall we read in April.
Please note, by voting in this poll, you're really saying that if your book wins you plan to read and discuss.

More...
Topics Mentioning This Author
topics
posts
views
last activity
The Seasonal Read...:

*

READERBOARD
10
605
Oct 17, 2010 10:08AM
The Seasonal Read...: 15.6 - One Hit Wonders
72
281
Oct 24, 2010 07:23PM
The Seasonal Read...: Fall Challenge 2010 Completed Tasks (do NOT delete any posts in this thread)
2785
1181
Nov 30, 2010 09:03PM
Southern Californ...: Upcoming
142
326
Feb 10, 2011 09:43PM
You'll love this ...: Philly Beth's Rainbow Reads
21
63
Oct 28, 2012 06:46AM
Challenge: 50 Books: Diane's 50 Books for 2012
68
95
Dec 31, 2012 07:06AM
date
newest »
back to top