Jennifer Wright
Goodreads Author
Twitter
Influences
Member Since
June 2015
Popular Answered Questions
Related News
  Listen up, because our colleagues here at Goodreads have some excellent audiobook recommendations for you! Of course, the books they've...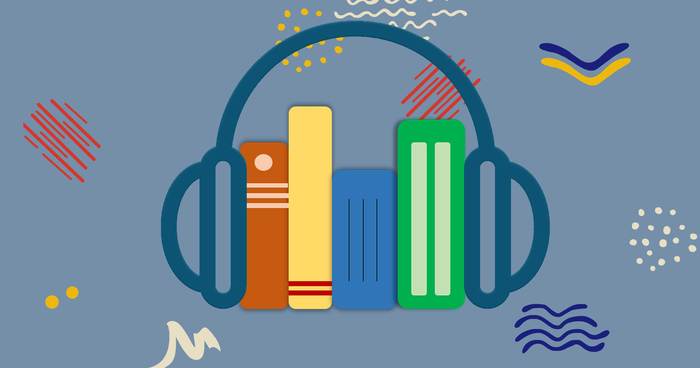 "absolutely fantastic. my only criticism is that the author didn't shit talk Reagan enough in the epilogue."

"Loved this book. Who knew the bubonic plague, the 1918 flu, etc. could be so fascinating or that she could write about heavy topics in such an engaging way (with humor, even!)? The author laid out some lessons learned from the 1918 flu that we as soc" Read more of this review »

"Reading this in pandemic times in 2021 it really hits shows just how badly the US government failed us. Overall this book was fantastic and put me through a roller coaster of emotions, particularly the section on polio. Everyone should read this, if " Read more of this review »

"Much funnier than one expects a book about plagues to be. I'm curious what the author thinks of the current pandemic."

If you're one of those people who cannot hear the movie World War Z mentioned without immediately declaring "the book was better!" you must read The End of Men. It's an incredibly beautiful, in depth look at how a plague that kills men impacts people

...more

As the author I want to point out that murder is not cool to do. It is, however, VERY cool to read about. 5 out of 5 stars, thank you to everyone.
More of Jennifer's books…
Polls
"July is a blind date with summer."
Hal Borland

Time to pick our next summer reads :)

Mystery/ Thriller
In the Woods
by
Tana French
The Maidens
by
Alex Michaelides
The Dry
by
Jane Harper
Young Adult/ LGBT
Yesterday Is History
by
Kosoko Jackson
Malice
by
Heather Walter
Heartstopper: Volume One
by
Alice Oseman
98 total votes
More...
Topics Mentioning This Author
"Perfer et obdura, dolor hic tibi proderit olim. (Be patient and tough; someday this pain will be useful to you.)"
―
"When we are electing government officials, it is not stupid to ask yourself, "If a plague broke out, do I think this person could navigate the country through those times, on a spiritual level, but also on a pragmatic one? Would they be able to calmly solve one problem, and then another one, and then the next one? Or would bodies pile up in the streets?"
―
Get Well Soon: History's Worst Plagues and the Heroes Who Fought Them
Goodreads Librarians Group
— 128800 members — last activity 1 minute ago
A place where all Goodreads members can work together to improve the Goodreads book catalog. Non-librarians are welcome to join the group as well, to
...more
No comments have been added yet.