Shira Glassman
Goodreads Author
Born
in The United States
Website
Genre
Member Since
August 2013
Related News
  Talia Hibbert is a bestselling romance author and certified book nerd. Her hobbies include reading about baking, reading about chess, reading...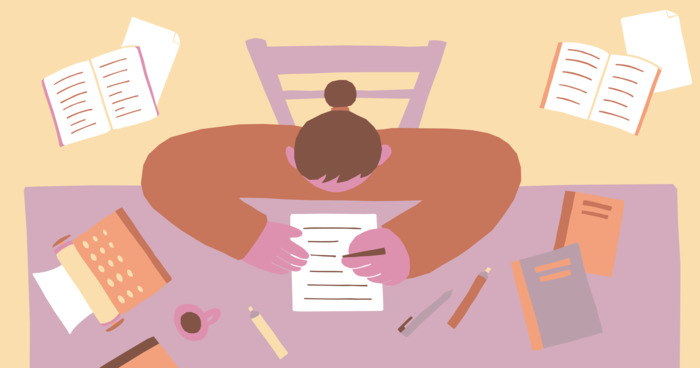 I had fun reading this during 2020, I just wanted to also leave a note that there's some surprise ablism in one of the stories. I'll link this other site's rebuttal.

http://waftb.net/node/329

Other than that, I was entertained! (I can't remember if I h ...more

I stumbled onto this anthology by accident while searching one of its authors, and feel very lucky to have done so. For one thing, I LOVE food and have a special fondness for the human stories of the restaurant business, because of my work history. F

...more

"

The Met "made" us watch both Manons in one week so maybe I should reread this :P

...more

"
More of Shira's books…
Polls
Which book should the YA LGBT Books group read as our Book of the Month for July 2014?
114 total votes
More...
Prizm Books
— 30 members — last activity May 04, 2020 08:37PM
Prizm Books is a line of Young Adult fiction, focused on providing great stories in all genres, from science fiction to historical to contemporary. C
...more
Torquere Press Publishing
— 279 members — last activity Feb 21, 2016 11:29PM
Torquere Press is a royalty-paying publisher of GLBT romance and erotic romance. Founded in 2003, Torquere is proud to feature hundreds of best sellin
...more
No comments have been added yet.