Penelope Ward
Goodreads Author
Born
in Boston, The United States
July 10, 1975
Website
Genre
Member Since
October 2010
URL
https://www.goodreads.com/penelopewardauthor
Related News
When two complete opposites meet—one who believes in soul mates and one who doesn't—will they fall in love despite their differences?   A nod...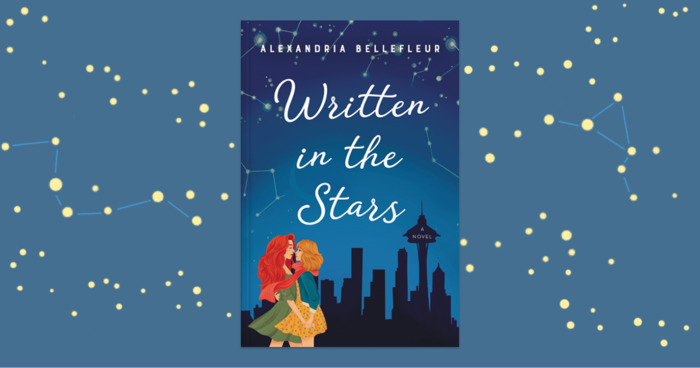 Some people love books. Some people fall in love. And some people fall in love with books about falling in love. Every month our team takes...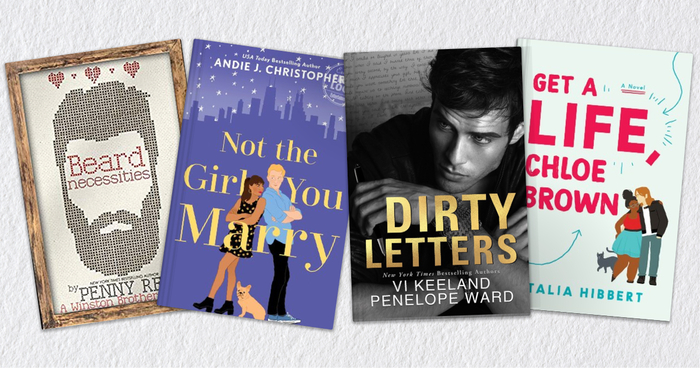 "Not long ago, if you wanted to meet someone new, you'd have to attend a singles mixer or get a friend to set you up on a blind date," says...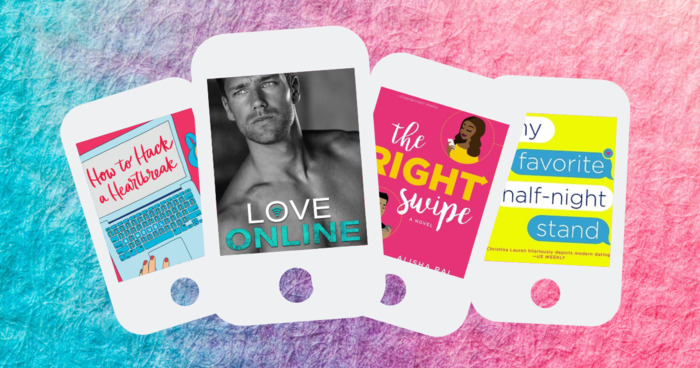 I didn't know what I was getting into when I picked up this amazing book. All I can say is you guys don't know what you're in for either in the BEST WAY!! This is my new favorite Vi book. PERIOD. Get ready to DEVOUR this funny, heartwarming, emotion

...more

★ ★ IT'S LIVE! ★ ★
THE RULES OF DATING MY BEST FRIEND'S SISTER is finally here! Available to read free in Kindle Unlimited or for sale at a special release price. Our hottest book yet!
PURCHASE LINKS:
Amazon US: amzn.to/3DpfRBL
UK: https://www.amazon.co. ...more

★ ★ SALE ENDING ★ ★
Going, Going, Gone! I'm about to change the price of TOE THE LINE very soon from $3.99 to $4.99. The book will not be on sale again and will NOT be going into Kindle Unlimited. So, if you were planning to buy it, it's at the lowest ...more

★ ★ SALE ENDING ★ ★
Going, Going, Gone! I'm about to change the price of TOE THE LINE very soon from $3.99 to $4.99. The book will not be on sale again and will NOT be going into Kindle Unlimited. So, if you were planning to buy it, it's at the lowest ...more

Christian Knox flew to the top of the list of my favorite Vi Keeland heroes. Not just a sports romance but so much more--the dynamic of the heroine being in charge was a refreshing take on boss romance. In addition to perfect character development an

...more

★ ★SALE ENDING★ ★
Going, Going, Gone! I'm about to change the price of MOODY very soon from $3.99 to $4.99. The book will not be on sale again and will NOT be going into Kindle Unlimited. So, if you were planning to buy it, it's at the lowest price it ...more

★ ★SALE ENDING★ ★
Going, Going, Gone! I'm about to change the price of MOODY very soon from $3.99 to $4.99. The book will not be on sale again and will NOT be going into Kindle Unlimited. So, if you were planning to buy it, it's at the lowest price it ...more
More of Penelope's books…
Topics Mentioning This Author
Shh… [Smut, Heroes & HEAs…]
— 18724 members — last activity 1 hour, 1 min ago
Welcome to Shh... [Smut, Heroes & HEAs], a reader group dedicated to contemporary Romance & Erotica. Facebook | Instagram | Twitter | Inscribed B
...more
Taste of Romance
— 7419 members — last activity Jun 17, 2023 12:33PM
Twelve New York Times & USA Today bestselling authors come together to meet readers. Each month, members receive a free book from one of our moderator
...more
date
newest »
back to top