Mona Awad
Goodreads Author
Website
Member Since
March 2019
Related News
Here's some trivia for your next vacation get-together: The concept of the summer "beach read" book goes all the way back to the Victorian...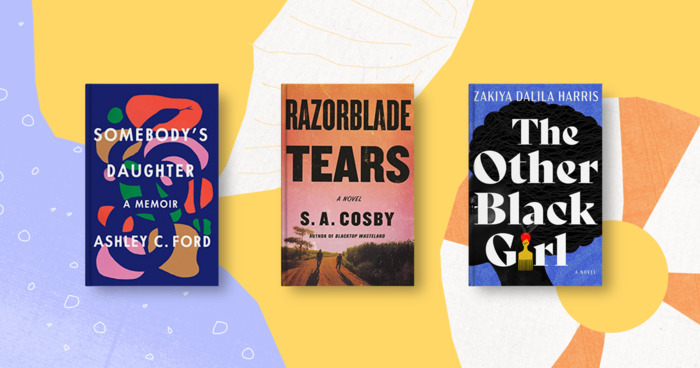 Literary horror at its most existential, visceral and wonderful. These strange stories build upon each other to create an uncanny shadow universe rich, vivid and shimmering with every kind of terror. Another brilliant collection.

I loved this collection so much. Wicked and genius, these tales of horror subvert and engage children's literature and the fairy tale in ways that feel exhilarating and moving and new. There is a story in this collection that in imo should belong to

...more

I tore through this. It was such an absolute pleasure to read--so funny and moving and strange and wise. I haven't been able to focus on much of anything lately, so I'm very grateful to this book for being such wonderful and consuming company during

...more

This review has been hidden because it contains spoilers. To view it,

click here.
More of Mona's books…
Polls
TIE BREAKER! Pick our July read!
More...
Topics Mentioning This Author
No comments have been added yet.