Samantha Hastings
Goodreads Author
Born
The United States
Website
Twitter
Genre
Member Since
March 2018
Popular Answered Questions
Related News
  Kids these days! Protesting injustice, sassing their elders, and sometimes saving the world. So...pretty much like kids during any other...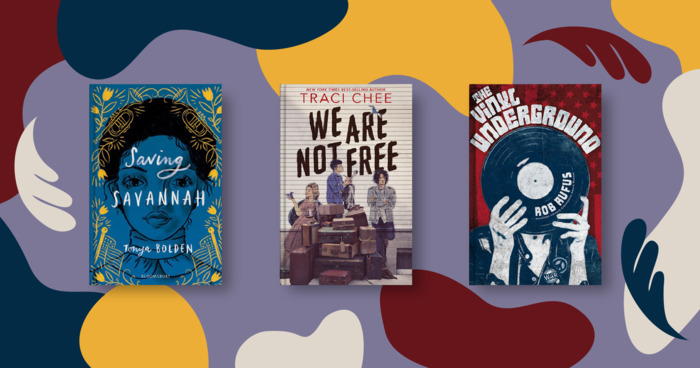 A sweet, slow burn romance with two very likable leads.

A compelling and beautiful fantasy read with two main characters who will steal you heart.

Margaret is desperate to earn her mother's love. Despite the fact the only thing Evelyn Welty seems to care about is alchemy. Alone, Margaret tries to keep her ...more

The perfect read for Grisha fans!

Intricate world building, unique magic (contracts), political intrigue, and excellent asexual representation. It's a story that will draw you in and keep you spellbound with or without a blood contract.

Lorena is a d ...more

Pinkies out, teacups up, I loved everything about this book!

Noelle meets Sam when they're stuck on a snowy motorway—hence the title, EIGHT PERFECT HOURS. They don't even exchange numbers because he's an American visiting his sick dad and she's Briti ...more

A reimagining of the only female emperor of China in space. The sci-fi aspect gave me Brandon Sanderson's SKYWARD VIBES. This is a very gritty, dark, and wonderfully feminist tale.

Wu Zetian becomes a pilot concubine so that she can avenge the murder ...more



A lush and exotic fantasy world that had me entirely immersed.

Jiara's sister Scilla was murdered and her spirit is angry that they haven't found the killer. Jiara marries her sister's betrothed to fulfill an alliance between their countries. The only ...more

First, let's all just agree that the cover is stunning!

WHITE FANG meets IRON WILL with a strong female protagonist on another planet. Sena refuses to race because her mother's died doing it. But there's not many other ways to make money so she can g ...more
More of Samantha's books…
Topics Mentioning This Author
Goodreads Librarians Group
— 128989 members — last activity 5 minutes ago
A place where all Goodreads members can work together to improve the Goodreads book catalog. Non-librarians are welcome to join the group as well, to
...more
No comments have been added yet.