Therese Anne Fowler
Goodreads Author
Website
Member Since
June 2007
URL
https://www.goodreads.com/thereseannefowler
Related News
Need another excuse to go to the bookstore this week? We've got you covered with the buzziest new releases of the day. To create our list, we...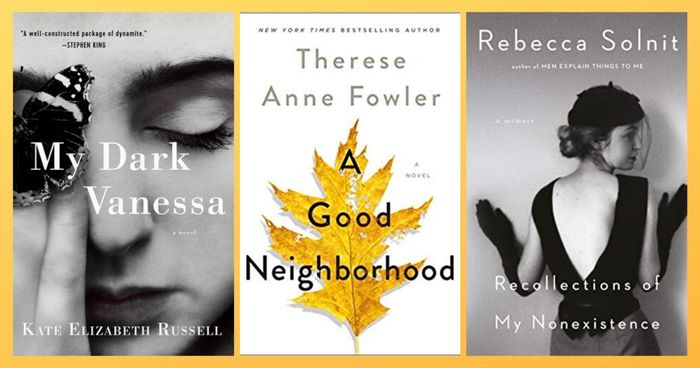 New year, new you? Nah! There's nothing wrong with the current you, except perhaps you need a new book. Luckily, 2020 is promising to be a...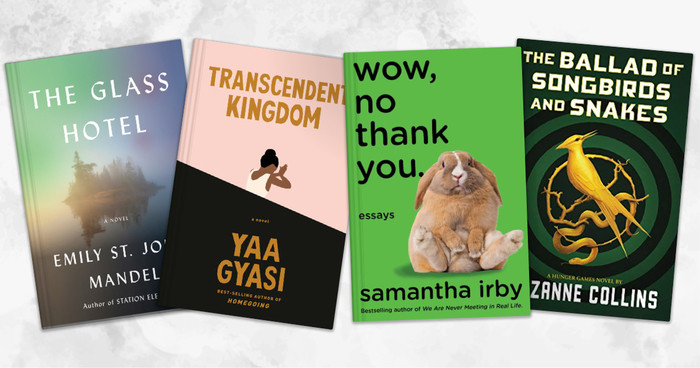 Polls
April BoTM Nominations ~ Historical Fiction ~ Final Poll
More...
Topics Mentioning This Author
Women's Fiction authors
— 792 members — last activity Jul 28, 2022 08:07AM
A group for authors of contemporary women's fiction only. (This isn't the place for sci-fi or fantasy.) Post a description of your book for readers to
...more
Local Independent Bookstores and Cafes
— 436 members — last activity Jun 19, 2018 11:38AM
A group of like-minded readers out to save some of America's best places, (i.e. local independent bricks-and-mortar bookstores and cafes) by purchasin
...more
date
newest »
back to top