Born
in Leeds, The United Kingdom
October 11, 1951
Died
February 29, 2016
Website
Genre
| | | |
| --- | --- | --- |
| | Angus, Thongs and Full-Frontal Snogging (Confessions of Georgia Nicolson, #1) | |
| | On the Bright Side, I'm Now the Girlfriend of a Sex God (Confessions of Georgia Nicolson, #2) | |
| | Knocked Out by My Nunga-Nungas (Confessions of Georgia Nicolson, #3) | |
| | Dancing in My Nuddy-Pants (Confessions of Georgia Nicolson, #4) | |
| | Then He Ate My Boy Entrancers (Confessions of Georgia Nicolson, #6) | |
| | Away Laughing on a Fast Camel (Confessions of Georgia Nicolson, #5) | |
| | Startled by His Furry Shorts (Confessions of Georgia Nicolson, #7) | |
| | Love Is a Many Trousered Thing (Confessions of Georgia Nicolson, #8) | |
| | Stop in the Name of Pants! (Confessions of Georgia Nicolson, #9) | |
| | Are These My Basoomas I See Before Me? (Confessions of Georgia Nicolson, #10) | |
More books by Louise Rennison…
Related News
Author Lia Louis has a penchant for letters. The winner of ELLE magazine's 2015 writing contest with her #RelationshipGoals love letter, Louis...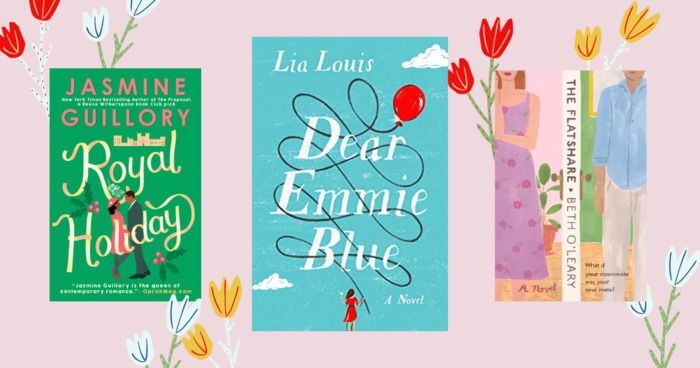 Polls
Confessions of Georgia Nicolson Fans: Which would you want for a boyfriend? *feel free to comment anyone else*
Louise Rennison
Sven the...Crazy...Viking Dude
Massimo the Italian Stallion
More...
Topics Mentioning This Author