Anna-Marie McLemore
Goodreads Author
Website
Twitter
Member Since
December 2013
URL
https://www.goodreads.com/anna-marie_mclemore
Popular Answered Questions
Related News
If you like books about queer kids falling in love and having adventures, you're in for quite the treat this month. June brings a great assortme...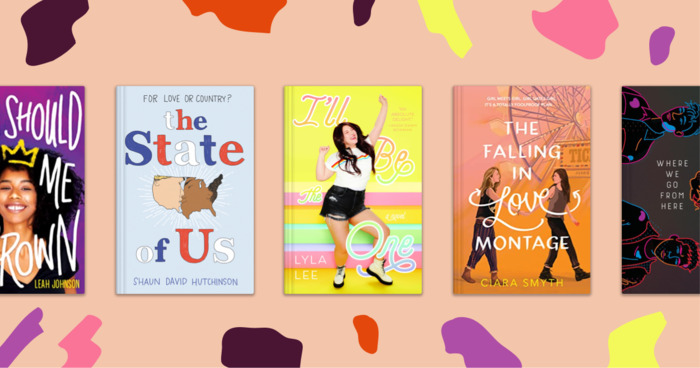 Welcome to the world of irresistible young adult fiction! Every month, our team takes a look at what books are being published and how they...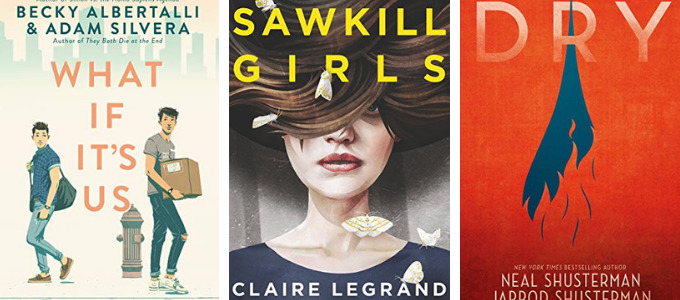 Anna-Marie McLemore
answered
Judy Hilkert
's question:
Hi Judy! Thank you so much for reading Wild Beauty, and for recommending! It's much appreciated. In terms of my academic background, I have always loved stories and books, though growing up I was more of a math and science geek. Later, I was fortunat
See Full Answer
Anna-Marie McLemore
answered
Eilis
's question:
Hi Eilis! Thank you so much for your kind words, and I'm so sorry for my delayed response! I'm so glad you enjoyed Wild Beauty. Thank you for reading, and for reaching out!
More of Anna-Marie's books…
Polls
Which book should the YA LGBTQ Books group choose as our November 2016 Book of the month read with LBTQ+ main character(s)?
Marian
by
Ella Lyons
63 total votes
More...
Topics Mentioning This Author
topics
posts
views
last activity
The Perks Of Bein...: Group Read-A-Thon September 2016
107
329
Oct 20, 2016 12:27PM
YA LGBT Books:

*

November 2016 BotM - LBTQ+ MC #1 - When the Moon Was Ours
3
139
Dec 20, 2016 11:35PM
Nothing But Readi...: All About You, Part One!
1132
2512
Dec 29, 2016 05:30AM
NetGalley Readers: Books read in 2016 - Target 50,000
1071
426
Jan 12, 2017 01:11PM
NetGalley Readers: top 5 favorite Netgalley books for this year
40
118
Jan 22, 2017 08:21PM
The Seasonal Read...: Completed Tasks: PLEASE DO NOT DELETE ANY POST IN THIS THREAD
3089
648
Feb 28, 2017 09:01PM
2020 Reading Chal...: 75 books in 2017 (Anri)
7
36
Mar 15, 2017 08:30AM
The Perks Of Bein...: Team Will Traynor
258
387
May 02, 2017 06:08PM
Play Book Tag: When the Moon Was Ours - McLemore - 3 stars
11
15
Jul 22, 2017 04:28AM
No comments have been added yet.