Born
in Rio Grande Valley, Texas, The United States
September 26, 1942
Died
May 15, 2004
Website
Genre
Influences
Movimiento Chicana/o, Queer Liberation
Related News
  Award-winning journalist Maria Hinojosa's highly anticipated new book, Once I Was You: A Memoir of Love and Hate in a Torn America, arrives...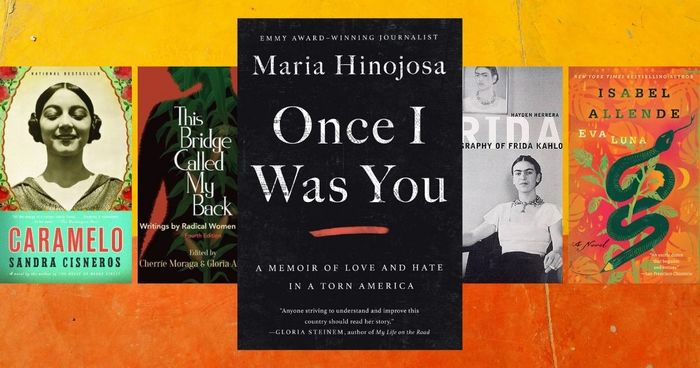 Historian Alexis Coe's new book, You Never Forget Your First: A Biography of George Washington, arrived in U.S. bookstores in February. Coe...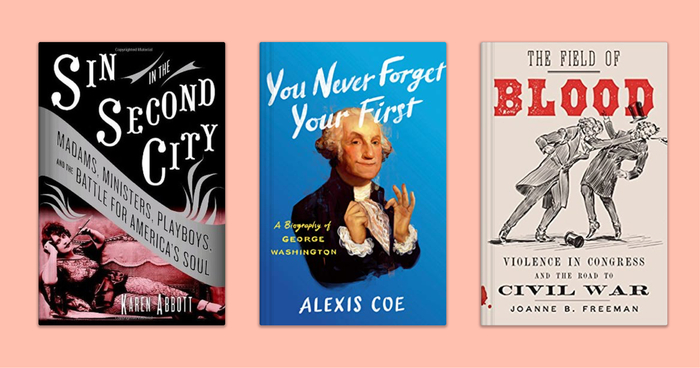 Polls
Which book would you like to select as a group read for the Social Change & Activism Goodreads Group for June/July 2011?
More...
Topics Mentioning This Author
topics
posts
views
last activity
Literary Fiction ...: "The Bridge Poem" by Donna Kate Rushin
5
46
Nov 13, 2010 08:28AM
500 Great Books B...:

*

Women of Color
4
356
Dec 15, 2015 01:11PM
PopSugar Reading ...: 34. Un libro de la biblioteca
17
99
Mar 08, 2016 07:10PM
500 Great Books B...: Staff picks: Feminist books for International Women's Day - Verso & New Left Review
5
56
Mar 09, 2016 08:52AM
PopSugar Reading ...: Progreso Individual 2016
100
366
Jan 03, 2017 06:46PM
The Reading For P...:

*

A Bookish Diary for 2017 - the Pepys Project
1833
378
Jan 08, 2018 08:42AM
Libros b4 Tipos: ¿Qué libros recomiendan para feministxs "veteranxs"/"más experimentadxs"?
5
95
Apr 11, 2018 08:55PM
The Seasonal Read...: Completed Tasks: PLEASE DO NOT DELETE ANY POST IN THIS THREAD
3053
375
Aug 31, 2018 09:00PM
The BookBum Club ...: September Theme Review
12
35
Oct 01, 2018 01:01PM