Lee Child
Goodreads Author
Born
The United Kingdom
Website
Twitter
Genre
Influences
Member Since
August 2013
Popular Answered Questions
Killing Floor (Jack Reacher, #1)




Die Trying (Jack Reacher, #2)




The Enemy (Jack Reacher, #8; Chron, #1)




Tripwire (Jack Reacher, #3)




One Shot (Jack Reacher, #9)




Gone Tomorrow (Jack Reacher, #13)




Without Fail (Jack Reacher, #6)




by




Running Blind (Jack Reacher, #4)




The Affair (Jack Reacher, #16; Chronological Order, #3)




Worth Dying For (Jack Reacher, #15)



More books by Lee Child…
Related News
  Those of us who like to give books as holiday gifts have the same problem every year: People are weird. Well, people are very…specific is...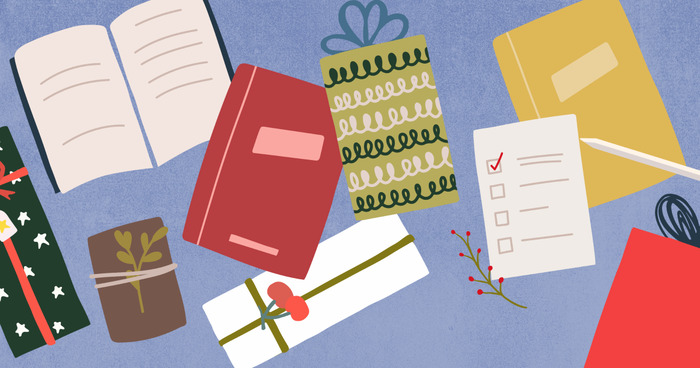 Looking for a new thrill? A twisty page-turner? Well, the hottest new mysteries and thrillers published so far this year promise to keep...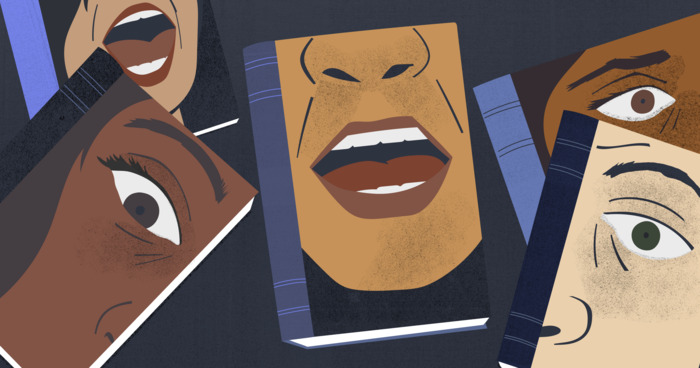 Few things compare to the electric anticipation of the next entry in a series you're obsessed with–you get to drop back into worlds your...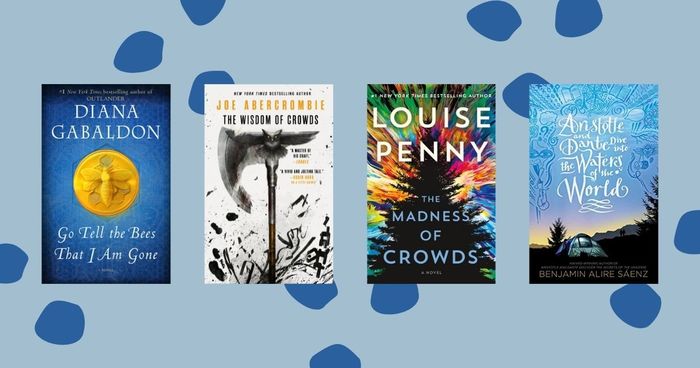 Polls
Which book would you prefer as September's Book of the Month?
Solar
by
Ian McEwan
287 pages Pb £4.15 Kindle £3.94
Bad Luck And Trouble
by
Lee Child
384 pages Pb £4.31 Kindle £4.09
The Children Of Freedom
by
Marc Levy
371 pages Pb £8.99 Kindle £6.99
More...
Topics Mentioning This Author
No comments have been added yet.