Karen Marie Moning
Goodreads Author
Born
in Cincinnati, Ohio, The United States
Website
Twitter
Genre
Member Since
January 2014
URL
https://www.goodreads.com/KarenMarieMoning
Popular Answered Questions
| | | |
| --- | --- | --- |
| | Darkfever (Fever, #1) | |
| | Shadowfever (Fever, #5) | |
| | Bloodfever (Fever, #2) | |
| | Dreamfever (Fever, #4) | |
| | Faefever (Fever, #3) | |
| | Beyond the Highland Mist (Highlander, #1) | |
| | Iced (Fever, #6) | |
| | Kiss of the Highlander (Highlander, #4) | |
| | The Dark Highlander (Highlander, #5) | |
| | The Immortal Highlander (Highlander, #6) | |
More books by Karen Marie Moning…
Related News
When you're back on the market and ready to fall in love with a new romance, who are the best matchmakers you can find? Romance authors,...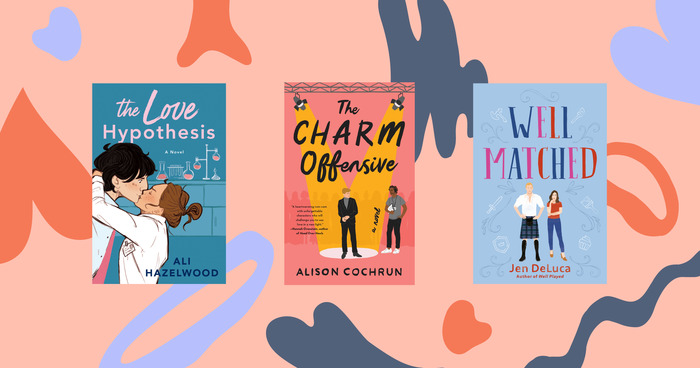 Sarah J. Maas is an author who almost needs no introduction, at least in the world of young and new adult fiction. She's a multiple New York...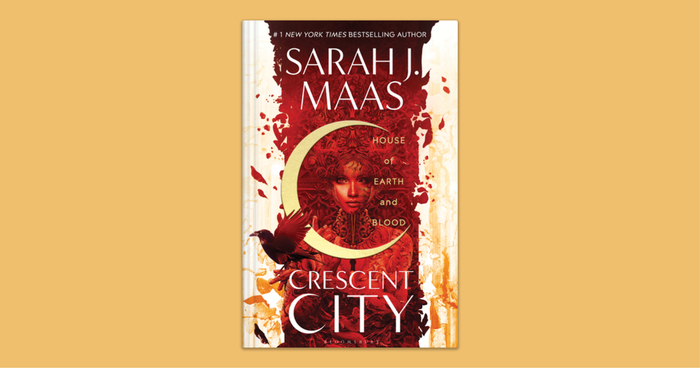 Want to dip your toes into the romance genre but don't know where to start? We've got you covered! And who better to match you with the perfect...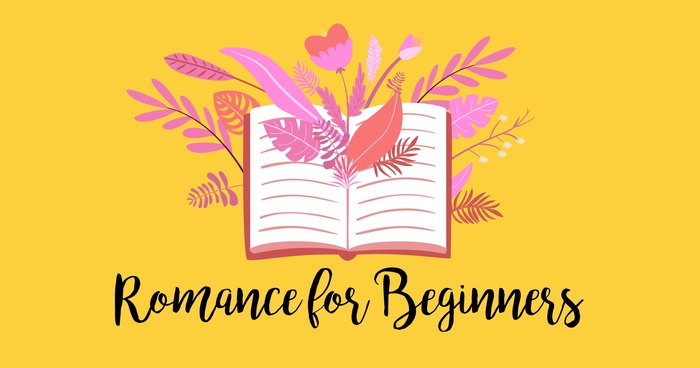 Polls
Time to vote for our March 2015 Group Read. Featuring a Guest Author this month. What book would you like to read?
Jewels of the Sun
, by
Nora Roberts
In her trilogy, New York Times #1 Best Selling author, Nora Roberts returns to the lush, green hills of Ireland, where love is forever touched by magic - And where the Gallagher siblings explore the depth of their fiery hearts.
Determining to reevaluate her life, Jude Murray flees America to take refugee in Faerie Hill Cottage, immersing herself in the study of Irish Folk and discovers hope for the future of the magical past.
Finally back home in Ireland after years of traveling, Aidan Gallagher possesses an uncommon understanding of his country's haunting myths. Although he's devoted to managing the family pub, a hint of wildness still glints in his stormy eyes--and in Jude, he sees a woman who can both soothe his heart and stir his blood. And he begins to share the legends of the land with her--while they create a passionate history of their own...
Darkfever
, by
Karen Marie Moning
MacKayla Lane's life is good. She has great friends, a decent job, and a car that breaks down only every other week or so. In other words, she's your perfectly ordinary twenty-first-century woman. Or so she thinks…until something extraordinary happens.
When her sister is murdered, leaving a single clue to her death–a cryptic message on Mac's cell phone–Mac journeys to Ireland in search of answers. The quest to find her sister's killer draws her into a shadowy realm where nothing is as it seems, where good and evil wear the same treacherously seductive mask. She is soon faced with an even greater challenge: staying alive long enough to learn how to handle a power she had no idea she possessed–a gift that allows her to see beyond the world of man, into the dangerous realm of the Fae….
As Mac delves deeper into the mystery of her sister's death, her every move is shadowed by the dark, mysterious Jericho, a man with no past and only mockery for a future. As she begins to close in on the truth, the ruthless Vlane–an alpha Fae who makes sex an addiction for human women–closes in on her. And as the boundary between worlds begins to crumble, Mac's true mission becomes clear: find the elusive Sinsar Dubh before someone else claims the all-powerful Dark Book–because whoever gets to it first holds nothing less than complete control of the very fabric of both worlds in their hands…
Mine Till Midnight
, by
Lisa Kleypas
Their lives defy convention.
When an unexpected inheritance elevates her family to the ranks of the aristocracy, Amelia Hathaway discovers that tending to her younger sisters and wayward brother was easy compared to navigating the intricacies of the ton. Even more challenging: the attraction she feels for the tall, dark, and dangerously handsome Cam Rohan.
Their desire consumes them both.
Wealthy beyond most men's dreams, Cam has tired of society's petty restrictions and longs to return to his "uncivilized" Gypsy roots. When the delectable Amelia appeals to him for help, he intends to offer only friendship—but intentions are no match for the desire that blindsides them both. But can a man who spurns tradition be tempted into that most time-honored arrangement: marriage? Life in London society is about to get a whole lot hotter…
More...
Topics Mentioning This Author
date
newest »
back to top