Gena Showalter
Goodreads Author
Born
in Florida, The United States
Website
Twitter
Genre
Member Since
July 2012
URL
https://www.goodreads.com/genashowalter
Popular Answered Questions
| | | |
| --- | --- | --- |
| | The Darkest Night (Lords of the Underworld, #1) | |
| | The Darkest Kiss (Lords of the Underworld, #2) | |
| | The Darkest Pleasure (Lords of the Underworld, #3) | |
| | The Darkest Whisper (Lords of the Underworld, #4) | |
| | The Darkest Passion (Lords of the Underworld, #5) | |
| | Alice in Zombieland (White Rabbit Chronicles, #1) | |
| | The Darkest Lie (Lords of the Underworld, #6) | |
| | The Darkest Surrender (Lords of the Underworld, #8) | |
| | The Darkest Secret (Lords of the Underworld, #7) | |
| | The Darkest Seduction (Lords of the Underworld, #9) | |
More books by Gena Showalter…
Related News
Want to dip your toes into the romance genre but don't know where to start? We've got you covered! And who better to match you with the perfect...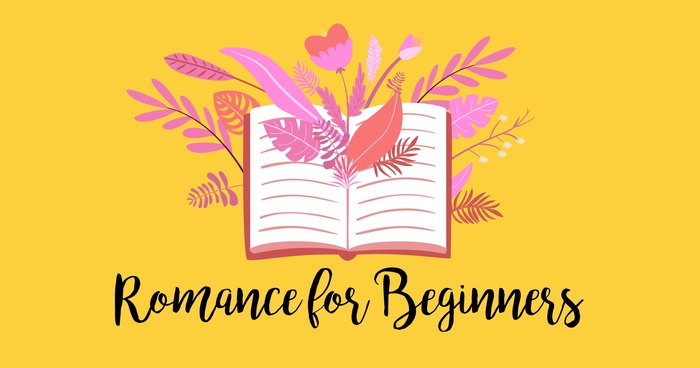 No one knows bad boys like Gena Showalter. The Original Heartbreakers author answers your questions about book crushes, favorite authors, and the...
Her Favorite Paranormal Romances: Find demons and their ilk in the throes of passion with these picks from the author whose steamy latest is Last...
Topics Mentioning This Author
date
newest »
back to top