Born
in Chicago, Illinois, The United States
December 16, 1928
Died
March 02, 1982
Genre
Influences
Related News
Spring is the season of abundance: a time of lengthening days, flowering blossoms, and—for hopelessly devoted readers—giant stacks of...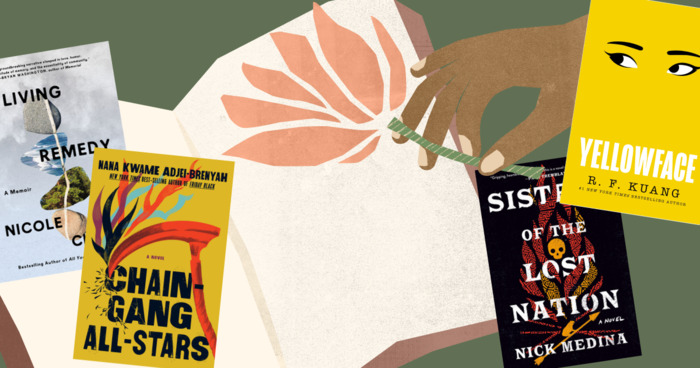 Alternate history is one of the most reliably interesting subgenres in the book game. As a kind of subset of speculative fiction, alternate...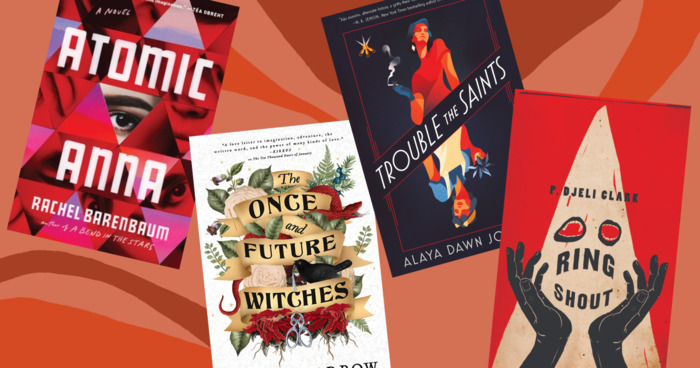 We'll admit it: Of all the types of novelists, it's horror writers we have the most questions for. Like: WHY? And WHAT IS WRONG WITH...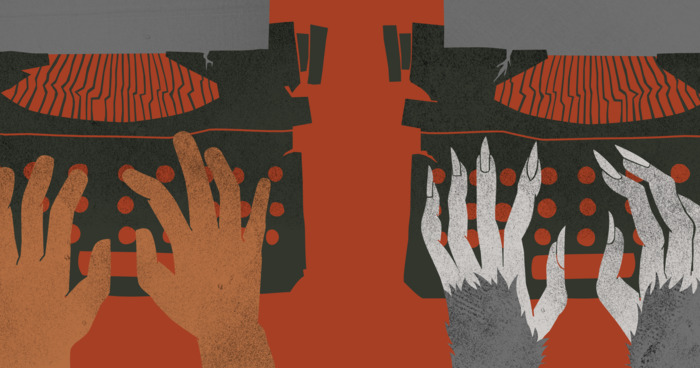 Polls
This is the Runners Up Science Fiction Poll for the book we will read starting October 1. These were all runners up from last year.
More...
Topics Mentioning This Author