Born
in Boston, Massachusetts, The United States
January 19, 1809
Died
October 07, 1849
Website
Genre
Influences
Related News
Good news, Goodreaders: 2023 is shaping up to be a very busy year for dedicated book people.   At the end of each calendar year, the...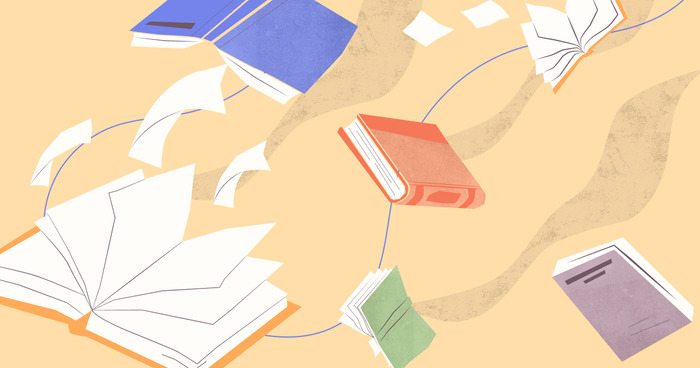 It's hard to believe the year 2022 is already coming to an end. That went fast, didn't it? Still, there's just enough time to wedge in a...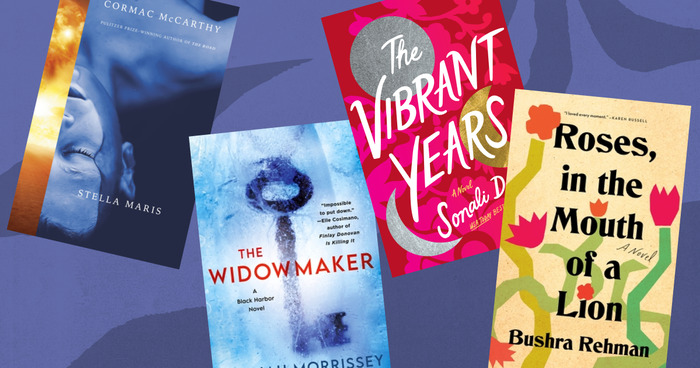 In literature, the term "Gothic" is a notoriously slippery designation. Ask a dozen English professors what it means, and you'll get a dozen...
Polls
Which book would you like to read in April 2018?
We kindly request that you vote for a book only if you plan on taking part in the discussion if that book wins the poll.
More...
Topics Mentioning This Author
| topics | posts | views | last activity | |
| --- | --- | --- | --- | --- |
| KCPL: Your Favorite Book Ever!!! | 14 | 385 | Jan 22, 2009 04:49AM | |
| The Next Best Boo...: OFFICIAL SPRING CHALLENGE - 2009 | 6412 | 8925 | Jun 14, 2009 02:57PM | |
| The Seasonal Read...: FALL CHALLENGE 2009 PLANS | 167 | 1505 | Oct 14, 2009 08:10AM | |
| The Book Challenge: Meghan's Other 2009 Challenges | 11 | 244 | Oct 31, 2009 09:58AM | |
| Goodreads Librari...: Misattributed Poe Quote? | 8 | 112 | Dec 22, 2009 04:20PM | |
| The Book Challenge: Kuutar's challenges 2009 | 26 | 167 | Dec 30, 2009 08:45AM | |
| Witches, Weres, a...: March Member Choice - Submit your book of choice now | 13 | 61 | Feb 20, 2010 06:06PM | |
| Romance Readers R...: 2010 February Monthly Challenge: Participants' Lists Thread | 396 | 445 | Mar 10, 2010 12:46PM | |