Born
in London, England, The United Kingdom
August 16, 1934
Died
March 26, 2011
Genre
Howl's Moving Castle (Howl's Moving Castle, #1)




Castle in the Air (Howl's Moving Castle, #2)




House of Many Ways (Howl's Moving Castle, #3)




Charmed Life (Chrestomanci, #1)




The Lives of Christopher Chant (Chrestomanci, #2)




Dark Lord of Derkholm (Derkholm, #1)




— published 1998

The Chronicles of Chrestomanci, Volume 1 (Chrestomanci, #1-2)




Witch Week (Chrestomanci, #3)




The Magicians of Caprona (Chrestomanci, #4)




The Chronicles of Chrestomanci, Vol. 2 (Chrestomanci, #3-4)



More books by Diana Wynne Jones…
Related News
Galaxy Stern is going to hell and back to save her friend. And Leigh Bardugo wants you to go with her.   The second book of an intended...
Looking for something epic, stellar, or far out? Perhaps a bit dystopian? Then these authors are your chosen ones to read next! We asked...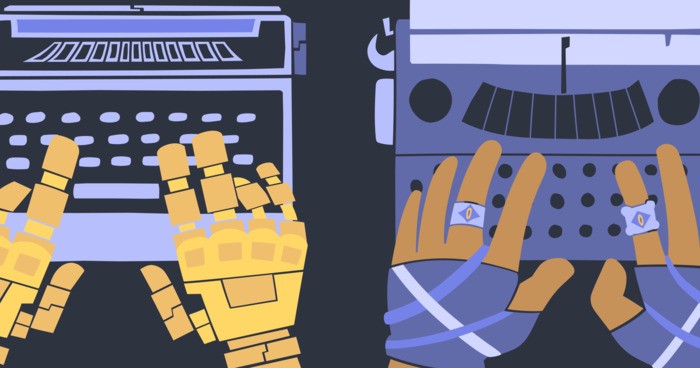 Are you itching to embark on an epic reading adventure? Lucky for you, this season offers some stellar (and interstellar) new books for...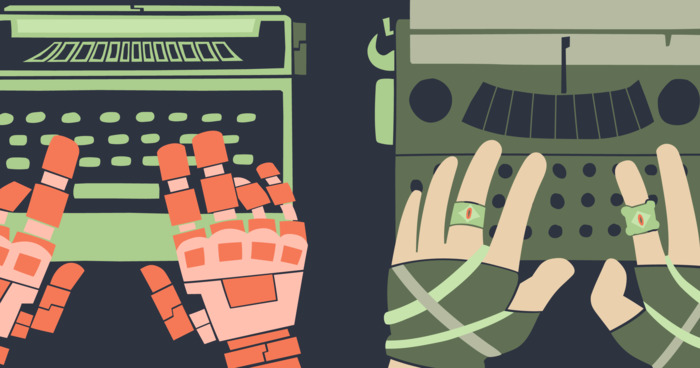 Polls
4th Quarter 2022 - Fantasy #2
More...
Topics Mentioning This Author
| topics | posts | views | last activity | |
| --- | --- | --- | --- | --- |
| Study Buddies: If You Liked "Magic Study..." | 33 | 382 | Feb 05, 2009 11:41AM | |
| Pick-a-Shelf: 2009-02 - Fantasy - Post your Reviews Here | 65 | 316 | Mar 28, 2009 01:26AM | |
| The Next Best Boo...: Got a hard one | 21 | 240 | Mar 31, 2009 11:19AM | |
| Fantasy Book Club: June/July Nominations - General Fantasy | 23 | 164 | Apr 28, 2009 09:14AM | |
| Wild Things: YA G...: June Category? | 52 | 98 | May 21, 2009 05:08AM | |
| Wild Things: YA G...: July Books: THE BOOK THIEF and TO KILL A MOCKINGBIRD! | 59 | 154 | Jun 29, 2009 02:28PM | |
| Fantasy/fiction: Fave Authors? | 7 | 26 | Jul 20, 2009 10:58AM | |
| Horror Aficionados : YA recommendations | 12 | 110 | Aug 03, 2009 07:51AM | |
| 100+ Books in 2023: Laura's 2009 Books | 27 | 1492 | Aug 15, 2009 02:27AM | |
| Book Haven: PG Paranormal or Romance suggestions | 17 | 124 | Aug 21, 2009 08:32AM | |