Amal El-Mohtar
Goodreads Author
Member Since
March 2011
URL
https://www.goodreads.com/amalmohtar
Popular Answered Questions
Related News
Are you itching to embark on an epic reading adventure? Lucky for you, this season offers some stellar (and interstellar) new books for...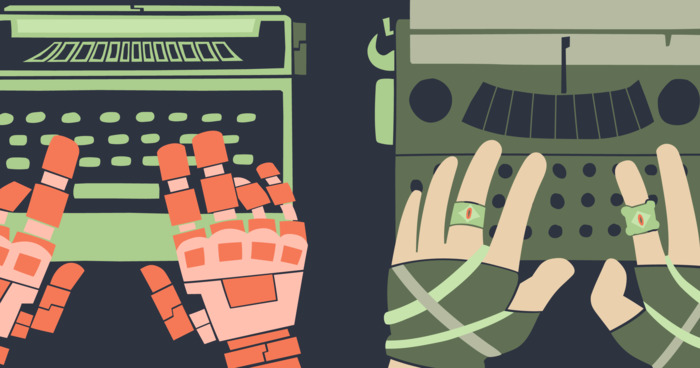 If you love the fantasy genre, this is the season for you! Some of the biggest books out this fall promise to be epics full of magic, adventure,...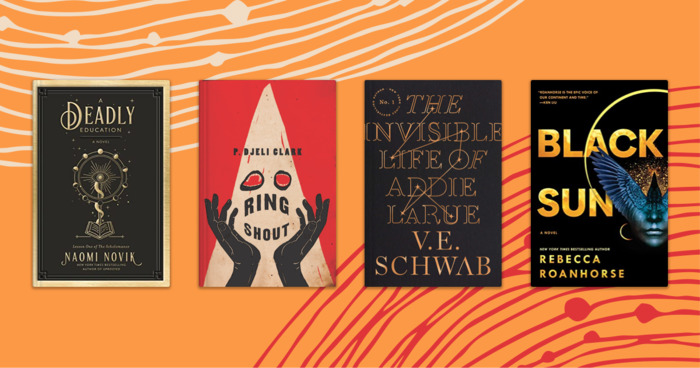 Until this summer, Lindsay Ellis was mainly known as a super smart and witty film critic and YouTube essayist, making videos that range from...
Polls
Final Poll for February 2021 SCIENCE FICTION BotM
More...
Topics Mentioning This Author
| topics | posts | views | last activity | |
| --- | --- | --- | --- | --- |
| Beyond Reality: April 2011 Nebula Nominee - THE GREEN BOOK by Amal El-Mohtar | 5 | 27 | Apr 05, 2011 03:58PM | |
| Beyond Reality: NEBULA NOMINEES: Spring 2011 Short Story Reading Schedule | 26 | 76 | May 07, 2011 01:53AM | |
| Sci-fi and Heroic...: "The Truth About Owls" by Amal El-Mohtar | 4 | 16 | Aug 10, 2015 06:46PM | |
| Sci-fi and Heroic...: The Best Science Fiction and Fantasy of the Year, #9 (2014) | 13 | 79 | Aug 20, 2015 07:12AM | |
| The Sword and Laser: TTBC: October 2015 Pick: The Traitor Baru Cormorant by Seth Dickinson | 146 | 587 | Oct 25, 2015 12:51PM | |
| Sci-fi and Heroic...: 2015 Nebula Award short story & novella nominees | 11 | 49 | Apr 22, 2016 01:39AM | |
| Sci-fi and Heroic...: "Madeleine" by Amal El-Mohtar | 4 | 9 | Apr 28, 2016 02:04AM | |
| SciFi and Fantasy...: 2017 Hugo Awards | 39 | 270 | Aug 13, 2017 12:03PM | |
| Ciencia Ficción e...: Seguimiento de premios 2017 | 47 | 145 | Nov 21, 2017 01:46PM | |
THRONE OF THE CRESCENT MOON Q&A / Discussion Group
— 61 members — last activity May 06, 2020 03:46AM
I'll be using this group to answer readers' questions and encourage discussion about my debut fantasy novel, THRONE OF THE CRESCENT MOON. So please, a
...more
date
newest »
back to top