Born
in Parral, Chile
July 12, 1904
Died
September 23, 1973
Genre
Influences
Salvador Allende, Gabriela Mistral, Rafael Alberti, Federico Garcia Lo
...more
Related News
In a year that seems to present new challenges for us at every turn, Julia Alvarez's latest novel, Afterlife, has arrived at the perfect time.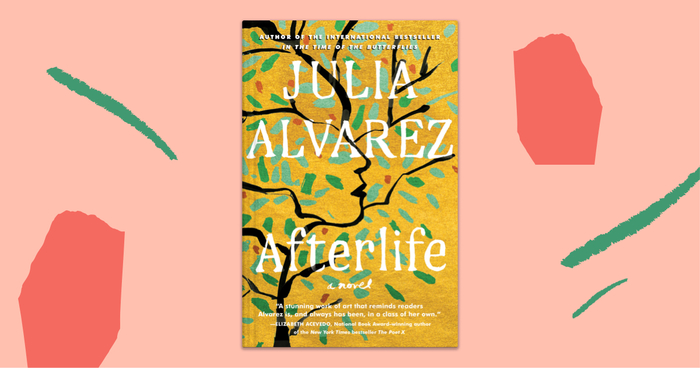 Need another excuse to go to the bookstore this week? We've got you covered with the buzziest new releases of the day. To create our list, we...
  New year, new you? Nah! There's nothing wrong with the current you, except perhaps you need a new book. Luckily, 2020 is promising to be a...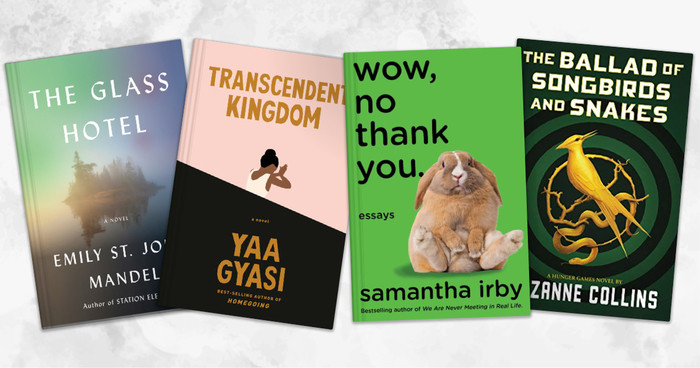 Polls
Ağustos 2020 - Modern Klasik Okuması

Ağustos ayında grupla birlikte hangi kitabı okumak istersiniz?
83 total votes
More...
Topics Mentioning This Author