Born
in Springfield, Massachusetts, The United States
September 17, 1932
Died
January 18, 2010
Website
Genre
| | | |
| --- | --- | --- |
| | The Godwulf Manuscript (Spenser, #1) | |
| | Chance (Spenser, #23) | |
| | Sixkill (Spenser, #39) | |
| | Painted Ladies (Spenser, #38) | |
| | Night Passage (Jesse Stone, #1) | |
| | Split Image (Jesse Stone, #9) | |
| | The Judas Goat (Spenser, #5) | |
| | Rough Weather (Spenser, #36) | |
| | Looking For Rachel Wallace (Spenser, #6) | |
| | God Save The Child (Spenser, #2) | |
More books by Robert B. Parker…
Related News
If you ask us, it's always the perfect time to lose yourself in a page-turning mystery. To help you sleuth out a new read, we asked the...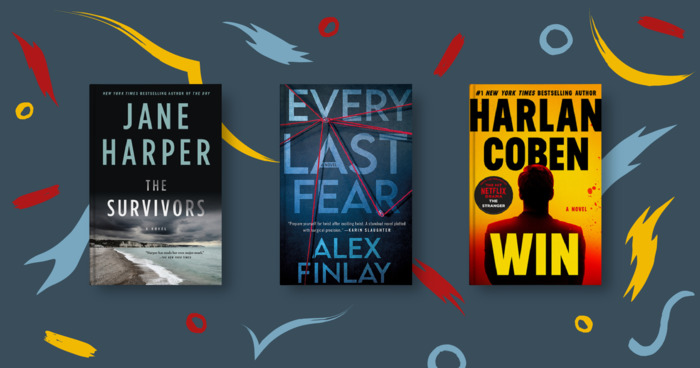 Polls
For our Spell-It-Out: F.I.R.S.T. Q.U.A.R.T.E.R.L.Y. Challenge, help us choose for the letter "R" (there are 3!) - Round III.

Voted for in Round I & II, so far for "R":
◆genre: Romantic Suspense
◆genre: Regency
◆character: rake/rogue
◆genre/theme: Racy Romances
◆author: J.D. Robb
◆color: red
◆author: Nora Roberts
◆title: starts with "R
theme: Regal/Royal (book about a regal/royal
title: with the words "regal" or "royal"
authors with "R" as their middle initial
41 total votes
More...
Topics Mentioning This Author