Born
in Baltimore County, Maryland, The United States
April 12, 1947
Died
October 01, 2013
Website
Genre
Influences
| | | |
| --- | --- | --- |
| | The Hunt for Red October (Jack Ryan, #3) | |
| | Patriot Games (Jack Ryan, #1) | |
| | Clear and Present Danger (Jack Ryan, #5; Jack Ryan Universe, #6) | |
| | Red Storm Rising | |
| | Without Remorse (John Clark, #1; Jack Ryan Universe Publication Order #6) | |
| | The Sum of All Fears (Jack Ryan, #6) | |
| | Rainbow Six (John Clark, #2; Jack Ryan Universe, #10) | |
| | The Cardinal of the Kremlin (Jack Ryan, #4) | |
| | Executive Orders (Jack Ryan, #8) | |
| | Debt of Honor (Jack Ryan, #7) | |
More books by Tom Clancy…
Related News
If you're a fan of mystery, thriller, and suspense series and are searching for reading ideas then look no further. We've...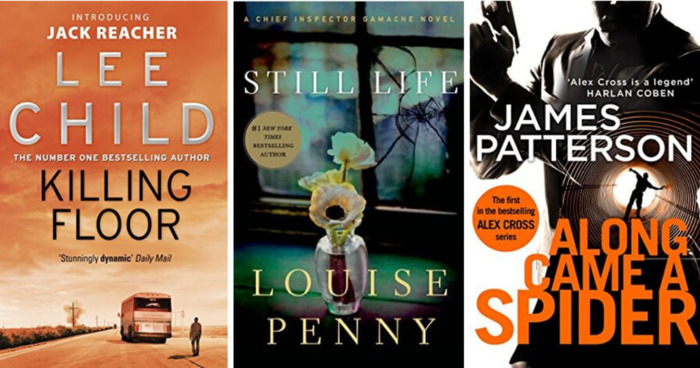 Your neighbors are hiding a body. The woman who just bumped into you is a stalker. Your husband is definitely poisoning you. (The...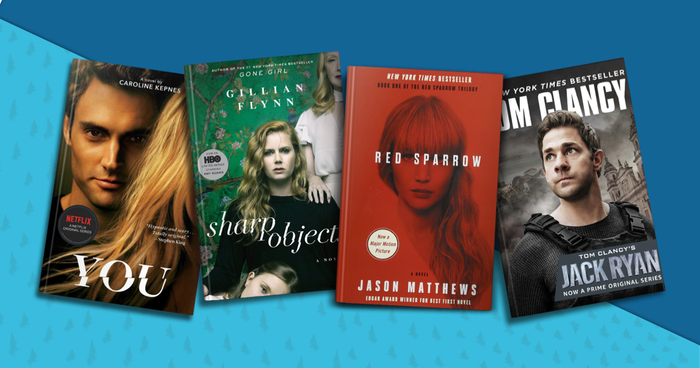 It's no secret that television is getting in on the book adaptation game. With so many channels—along with Netflix, Hulu,...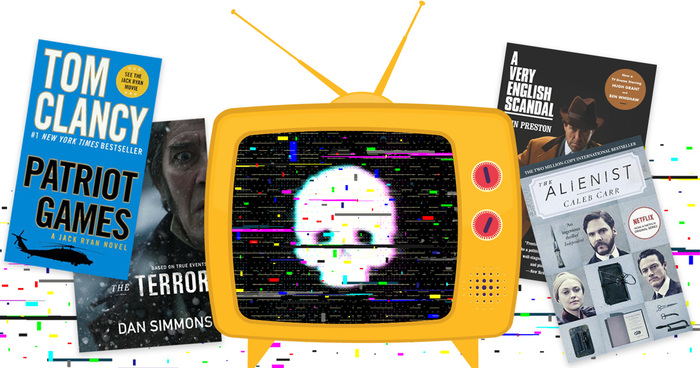 Polls
Pick December's book of the month, from the thrillers category.
More...
Topics Mentioning This Author
| topics | posts | views | last activity | |
| --- | --- | --- | --- | --- |
| Goodreads Librari...: Confused & intimidated on how to Combine Titles | 3 | 87 | Oct 31, 2008 08:16PM | |
| The Book Challenge: Michelle Kay's Reads 2009 | 4 | 1107 | Apr 17, 2009 12:42AM | |
| College Students! : Michelle Kay's 2009 Reads | 7 | 508 | May 06, 2009 09:12PM | |
| The Next Best Boo...: The WINNERS for August's Group Read are.... | 153 | 731 | Aug 03, 2009 05:54AM | |
| The History Book ...: 1. KILLER ANGELS (HF) ~ FOREWARD, CHAPTER 1 (IX - XV + THE SPY) (01/04/10 - 01/10/10) ~ No spoilers, please | 48 | 79 | Jan 11, 2010 12:15PM | |
| College Students! : The REAL Official School Year Challenge 09 | 97 | 1183 | Feb 04, 2010 05:14PM | |
| Between the Lines: Last Letter Game (Writers/Authors) | 336 | 284 | Mar 07, 2010 12:55PM | |
| The History Book ...: 2. HF - MASTER AND COMMANDER - CHAPTER 2 (42- 94) (05/10/10 - 05/16/10) ~ No spoilers, please | 38 | 98 | May 17, 2010 06:32AM | |
| The Seasonal Read...: Spring Challenge 2010 Completed Tasks | 2734 | 2467 | May 31, 2010 09:00PM | |
| The Next Best Boo...: Espionage Thrillers? | 10 | 165 | Jul 02, 2010 09:39AM | |