Born
in Sullivan's Island, South Carolina
September 12, 1951
Died
September 02, 2019
Website
Twitter
Genre
Dorothea Benton Frank
isn't a Goodreads Author (
yet
), but she does have a blog, so here are some recent posts imported from her feed.
Related News
Jennifer Weiner is the author of many bestsellers, including Good in Bed, In Her Shoes, and Mrs. Everything. She's also a contributing opinion...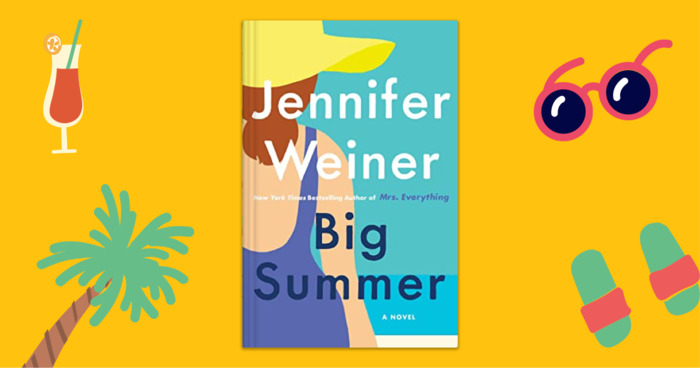 Polls
Vote For One Book For June 2016 BB Choice
Top 2 Win
The Girl Who Wrote in Silk
by
Kelli Estes
Inspired by true events, Kelli Estes's brilliant and atmospheric debut serves as a poignant tale of two women determined to do the right thing, and the power of our own stories.
Summer Secrets
by
Jane Green
Jane Green delivers her second blockbuster novel of 2015, a story of one woman struggling to right the wrongs of her past, with even more complications in the present.
Julia's Chocolates
by
Cathy Lamb
Filled with warmth, love, and truth, Julia's Chocolates is an unforgettable novel of hope and healing that explores the hurts we keep deep in our hearts, the love that liberates us, the courage that defines us, and the chocolate that just might take us there.
The Hurricane Sisters
by
Dorothea Benton Frank
Frank, with her hallmark scintillating wit and crisp insight, captures how a complex family of disparate characters and their close friends can overcome anything through the power of love and reconciliation. This is the often hilarious, sometimes sobering, but always entertaining story of how these unforgettable women became The Hurricane Sisters.
Those Secrets We Keep
by
Emily Liebert
When these three women unite for a three-week-long summer vacation in beautiful Lake George, New York, even with the idyllic location as their backdrop, the tensions begin to mount. And they quickly discover that no secret can be kept forever...
The Secret Life of Bees
by
Sue Monk Kidd
Set in South Carolina in 1964, The Secret Life of Bees tells the story of Lily Owens, whose life has been shaped around the blurred memory of the afternoon her mother was killed. When Lily's fierce-hearted black "stand-in mother," Rosaleen, insults three of the deepest racists in town, Lily decides to spring them both free.
The Lovesick Cure
by
Pamela Morsi
Between folk remedies and a "no strings attached" romance, Jesse is beginning to think she's found her own brand of lovesick cure—because there's nothing like a pinch of confidence and a dash of attraction to mend a broken heart.
Save the Date
by
Mary Kay Andrews
A wedding florist finds love and trouble in this delightful new novel by the New York Times bestselling author of Ladies' Night.
As Close to Us as Breathing
by
Elizabeth Poliner
A multigenerational family saga about the long-lasting reverberations of one tragic summer by "a wonderful talent [who] should be read widely"
14 total votes
More...
Topics Mentioning This Author