Born
in Lorain, Ohio, The United States
February 18, 1931
Died
August 05, 2019
Website
Genre
Influences
James Baldwin, William Faulkner, Doris Lessing, Herman Melville
Related News
Journalist and historian Craig Fehrman's new book, Author in Chief, tells the story of America's presidents as authors—and offers a new window ...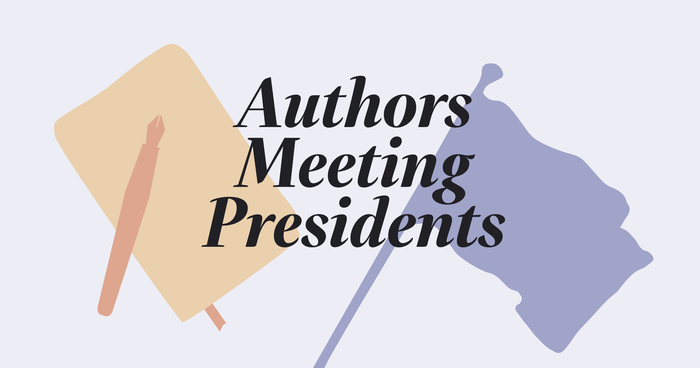 February is African American History Month, which is the pefect opportunity to expand your reading horizons. Of course, there are the classic Ame...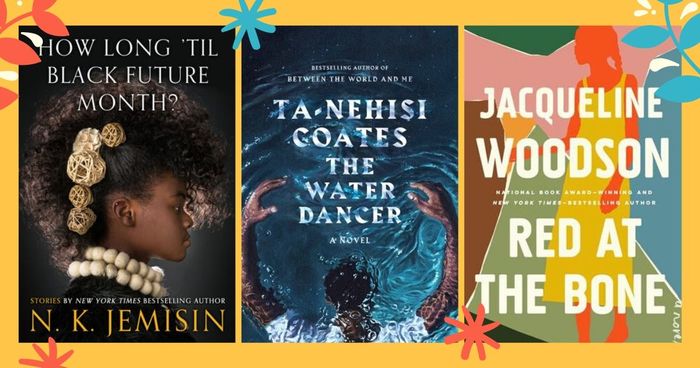 Author Lydia Denworth is a science journalist who has written about everything from Alzheimer's to zebrafish. In her latest book, Friendshi...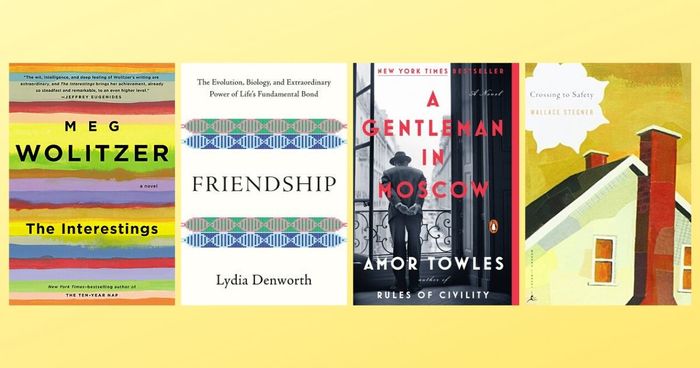 Topics Mentioning This Author
| topics | posts | views | last activity | |
| --- | --- | --- | --- | --- |
| The Wire: Dennis Lehane on crime fiction and literature | 1 | 799 | Dec 03, 2008 01:13PM | |
| The Next Best Boo...: OFFICIAL WINTER CHALLENGE - 2008/2009 | 2174 | 4018 | Mar 04, 2009 07:03AM | |
| Challenge: 50 Books: Emily J.'s 50 books for 2009 | 12 | 369 | Mar 16, 2009 09:57AM | |
| Glens Falls (NY) ...: What are U reading these days? (Part Four) (begun 2/18/09) | 207 | 191 | Apr 03, 2009 09:11AM | |
| Books on the Nigh...: my personal challenge for 2009 | 28 | 158 | Apr 19, 2009 11:30AM | |
| Glens Falls (NY) ...: _A Mercy_ by Toni Morrison | 1 | 12 | May 04, 2009 08:05PM | |
| Glens Falls (NY) ...: May 2009-Crandall Public Library Monday Evening Book Discussion Group (Glens Falls, NY) | 1 | 9 | May 04, 2009 08:38PM | |
| Historical Fictio...: The Idiot's Guide to the Ultimate Reading List: Chapter 1, Historical Fiction | 5 | 3493 | Aug 03, 2009 08:14PM | |