Lee Mandelo
Goodreads Author
Born
in The United States
Website
Member Since
June 2010
URL
https://www.goodreads.com/britmandelo
Related News
We'll admit it: Of all the types of novelists, it's horror writers we have the most questions for. Like: WHY? And WHAT IS WRONG WITH...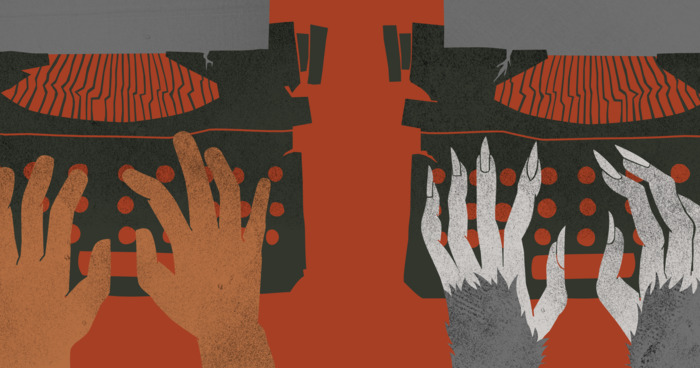 If you're planning to get some good reading in this fall, better start carving out the time now. This autumn's lineup of new books is...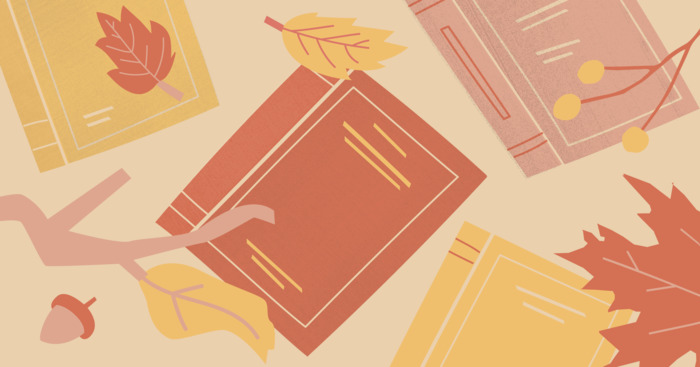 Are you itching to embark on an epic reading adventure? Lucky for you, this season offers some stellar (and interstellar) new books for...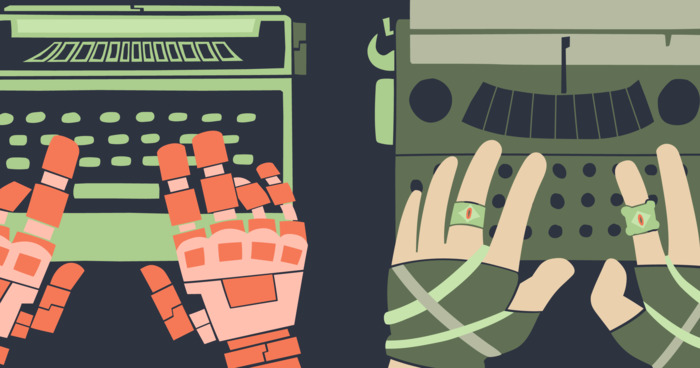 Topics Mentioning This Author
"Queerness is not yet here. Queerness is an ideality. Put another way, we are not yet queer, but we can feel it as the warm illumination of a horizon imbued with potentiality. We have never been queer, yet queerness exists for us as an ideality that can be distilled from the past and used to imagine a future. The future is queerness's domain. (p. 1)"
―
Cruising Utopia: The Then and There of Queer Futurity
Lethe Press Books
— 57 members — last activity Sep 10, 2017 12:42PM
A group for authors, readers, and fans of Lethe Press.
No comments have been added yet.