Jeanine Cummins
Goodreads Author
Born
in Spain
Website
Twitter
Genre
Member Since
February 2008
Related News
  New year, new you? Nah! There's nothing wrong with the current you, except perhaps you need a new book. Luckily, 2020 is promising to be a ye...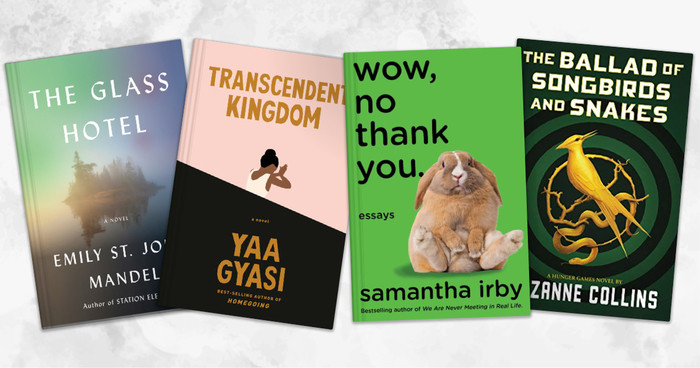 A brand new month, year, and decade brings a brand new batch of books as we look at the most anticipated titles in January. Jeanine Cummi...
Topics Mentioning This Author
fast classics for literary wimps !
— 12 members — last activity Oct 24, 2011 11:42AM
I admit it! I'm a literary wimp. I know I should read the great books by the great authors, but most of the time, I just can't make myself do it!
...more
No comments have been added yet.