Born
in Martinez, California, The United States
January 05, 1978
Website
Twitter
Genre
Mira Grant
isn't a Goodreads Author (
yet
), but they do have a blog, so here are some recent posts imported from their feed.
Mira Grant hasn't written any blog posts yet.
Feed (Newsflesh, #1)




Deadline (Newsflesh, #2)




Into the Drowning Deep (Rolling in the Deep, #1)




Blackout (Newsflesh, #3)




Parasite (Parasitology, #1)




— published 2013

Rolling in the Deep (Rolling in the Deep, #0.5)




Symbiont (Parasitology, #2)




Countdown (Newsflesh, #0.25)




Chimera (Parasitology, #3)




San Diego 2014: The Last Stand of the California Browncoats (Newsflesh, #0.50)



More books by Mira Grant…
Related News
We'll admit it: Of all the types of novelists, it's horror writers we have the most questions for. Like: WHY? And WHAT IS WRONG WITH...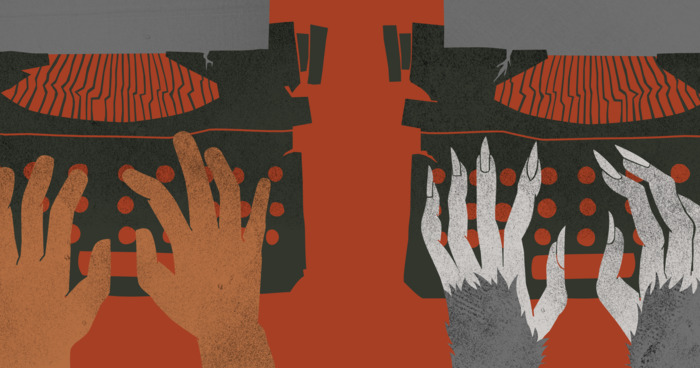 Gather 'round because we're going to talk books. It's our favorite topic, of course. Here at Goodreads, the editorial team can't escape books...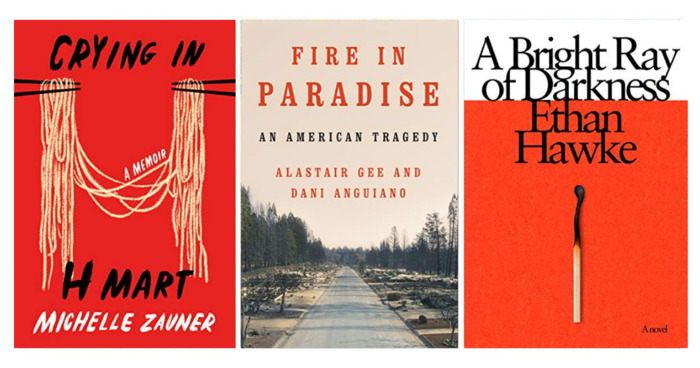 Until this summer, Lindsay Ellis was mainly known as a super smart and witty film critic and YouTube essayist, making videos that range from...
Polls
3rd Quarter 2021 - Horror #1
More...
Topics Mentioning This Author
Is this you?
Let us know.
If not, help out and
invite Mira to Goodreads.