Born
in Richmond, Virginia, The United States
March 02, 1931
Died
May 14, 2018
Website
Genre
Related News
The literary institution paints a vivid tableau of wildly diverse Miami characters in his latest opus, Back to Blood, about a police officer thrust...
Alan Stern is the coauthor of the new book Chasing New Horizons: Inside the Epic First Mission to Pluto, which gives an insider's...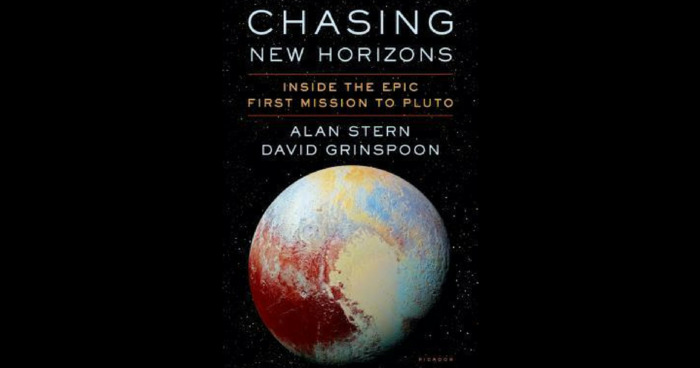 Polls
Which classic book would you like to read with us during March and April? Please vote here!
More...
Topics Mentioning This Author