Born
in Richmond, Virginia, The United States
March 02, 1931
Died
May 14, 2018
Website
Genre
Related News
The literary institution paints a vivid tableau of wildly diverse Miami characters in his latest opus, Back to Blood, about a police officer thrust...
Alan Stern is the coauthor of the new book Chasing New Horizons: Inside the Epic First Mission to Pluto, which gives an insider's...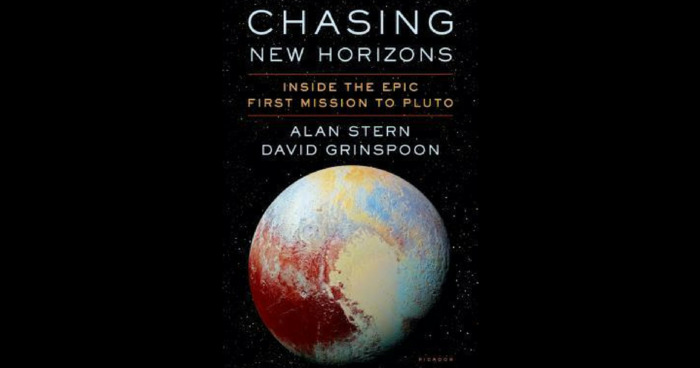 Polls
GdL saggistica bimestre maggio-giugno 2017. Scegli il saggio che vuoi leggere e commentare nel GdL.
More...
Topics Mentioning This Author