Born
in Los Angeles, California, The United States
March 07, 1964
Website
Twitter
Genre
Influences
Related News
Need another excuse to treat yourself to a new book this week? We've got you covered with the buzziest new releases of the day. To create our...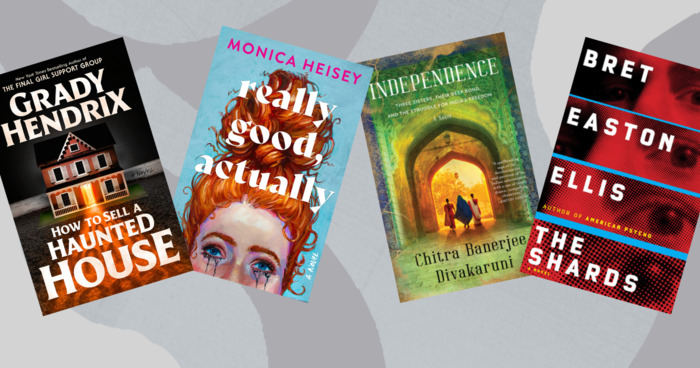 We'll admit it: Of all the types of novelists, it's horror writers we have the most questions for. Like: WHY? And WHAT IS WRONG WITH...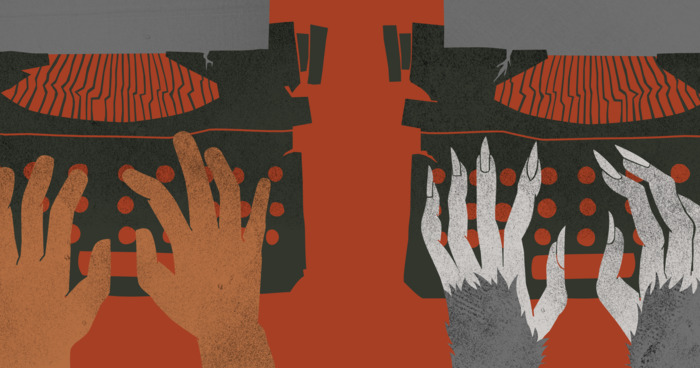 Say what you will about George R.R. Martin's long-awaited fantasy installment, Winds of Winter. Some of the sequels in our roundup below have...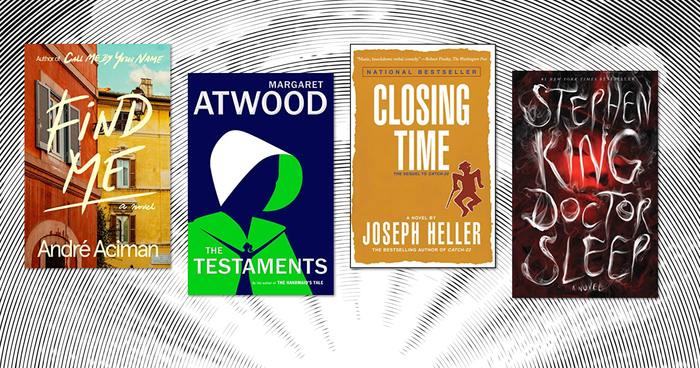 Polls
American Psycho
by
Bret Easton Ellis
Why is it banned? Violence, glorifying murderous & psychotic behavior, etc. Germany deemed it harmful to minors. It was banned in Canada until very recently, and it's banned in the Australian state of Queensland and is restricted to over 18s only in all other states. In Canada, the book generated renewed controversy during the trial of serial killer Paul Bernardo after it was discovered that Bernardo owned a copy of the book and had "read it as his 'bible'
Dude,.. I don't care.
Brave New World
by
Aldous Huxley
Why was it banned? Theme isn't dissimilar to 1984. Initially, Ireland pulled it off the shelves for its controversial themes on child birth, before several states in the US tried to have it removed from school curriculums due to its "themes on negativity."
Fahrenheit 451
by
Ray Bradbury
This story
about
banning books was itself banned in several American states, which cited offensive language and content. The striking cover art by Joe Pernaciaro and Joseph Mugnaini has become one of the most powerful and iconic images of 20th-century literature. The distraught figure that graces the cover is comprised of book pages and stands over a pile of burning books—a haunting, and powerful image that personifies the demise of independent thought and the freedom to read.
Animal Farm
by
George Orwell
Although it will come as no surprise that Orwell's thinly veiled satire of the brutalities of communism was banned in the Stalinist USSR, its status as a banned book has lasted well past the fall of the Berlin Wall. It is still banned in Cuba and North Korea (for the same reasons as it was banned by the Soviets), and has also been prohibited in Kenya for its criticism of corruption and, more bizarrely by UAE schools for its depiction of a talking pig which was deemed as contrary to Muslim values.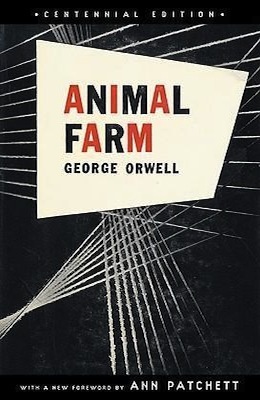 The Satanic Verses
by
Salman Rushdie
Why was it banned? Many in the Islamic community saw Rushdie's take on Islam to be blasphemous. In Venezuela, you would be imprisoned for 15 months if caught reading the book, while Japan issued fines for people who sold the English-language edition. Even in the US, two major bookshops refused to sell the book after death threats were received.
More...
Topics Mentioning This Author
Is this you?
Let us know.
If not, help out and
invite Bret to Goodreads.