Born
in Edinburgh, Scotland
May 22, 1859
Died
July 07, 1930
Website
Genre
Influences
Related News
If you love a page-turning mystery, you are in for a treat this month. We're seeing a great assortment of highly anticipated mysteries and...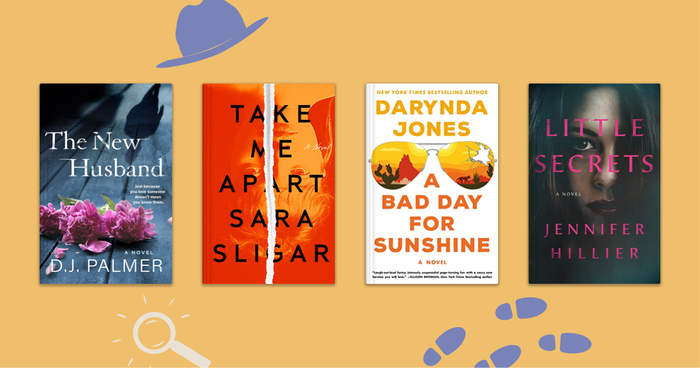 When genres cross and stories wander, interesting things can happen. Consider the curious case of the Supernatural Investigator, a...
Billy Jensen is an investigative journalist who focuses squarely on unsolved murders and missing persons. He helped finish Michelle...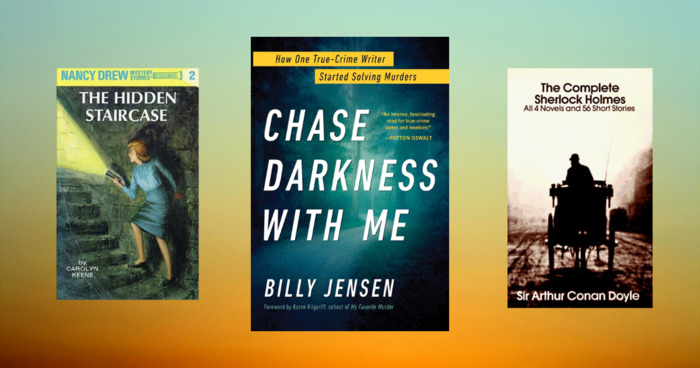 Polls
June 2021 Classic Mystery Poll


We ask that you only vote if you are planning on participating in our discussion should your choice win.

Which Classic Mystery would you like to read in June?
More...
Topics Mentioning This Author
topics
posts
views
last activity
Building a SciFi/...: Christmas present for fantasy boys
14
114
Dec 28, 2008 06:59AM
SciFi and Fantasy...: What I'm Also Reading in January 2009
58
563
Jan 31, 2009 12:54PM
Challenge: 50 Books: Lucy Y's Books!
1
238
Jul 23, 2009 12:33PM
Challenge: 50 Books: Thriller/crime-detective
25
398
Aug 08, 2009 09:12AM
Meggie & Mo's Boo...:

*

Book List
3
192
Sep 29, 2009 11:56PM
The Book Challenge: laurea's challenge 2009
4
172
Oct 11, 2009 02:28PM
The Seasonal Read...: ADDICTION BOOKS
54
237
Nov 08, 2009 07:28PM
Mystery Lovers!: New to mystery. Suggestions?
27
242
Nov 13, 2009 07:59PM
Challenge: 50 Books: Alycia's books 2009
228
598
Dec 28, 2009 12:41PM
The Book Challenge: Stephanie's 2009 Book Challenge - Finished (almost)
7
259
Dec 31, 2009 10:13AM