Born
in Butler, Missouri, The United States
July 07, 1907
Died
May 08, 1988
Genre
Influences
Related News
Looking for something epic, stellar, or far out? Perhaps a bit dystopian? Then these authors are your chosen ones to read next! We asked...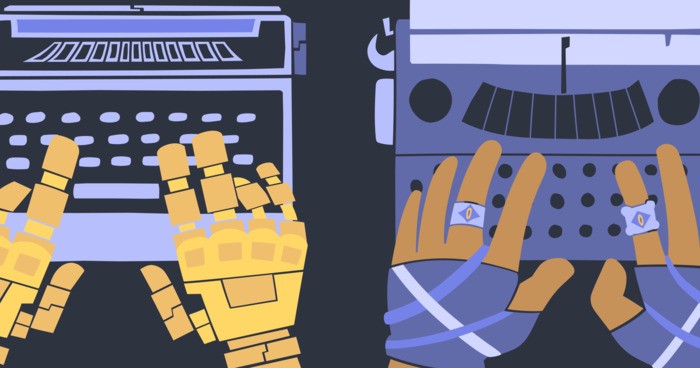 "A generation which ignores history has no past and no future."   This famous quotation, from science fiction grand master Robert A. Heinlein,...
Andy Weir takes his readers on interstellar journeys that explore science, survival, and the solar system. His characters have been stranded on...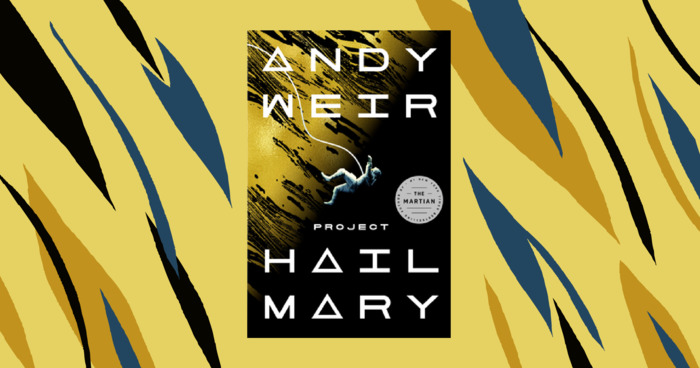 Topics Mentioning This Author
| topics | posts | views | last activity | |
| --- | --- | --- | --- | --- |
| Babblers Who Read: What book have you reread several times? | 22 | 236 | Sep 07, 2007 02:02PM | |
| SciFi and Fantasy...: Poll Results for October | 15 | 157 | Sep 26, 2008 02:05AM | |
| SciFi and Fantasy...: What I am also reading in October | 57 | 660 | Oct 30, 2008 07:50AM | |
| Building a SciFi/...: Team!books | 9 | 144 | Nov 12, 2008 02:52AM | |
| SciFi and Fantasy...: Space Opera Theme Books Needed | 62 | 807 | Nov 30, 2008 06:12PM | |
| Glens Falls (NY) ...: God Bless You, Mr. Rosewater by Kurt Vonnegut | 67 | 170 | Dec 16, 2008 08:35AM | |
| Goodreads Librari...: Combine Question | 8 | 227 | Jan 15, 2009 11:35AM | |
| Pulp Magazine Aut...: Group Read or reads for March, 2009? | 47 | 78 | Mar 10, 2009 07:48AM | |
| History is Not Bo...: We just witnessed history! | 640 | 450 | Apr 11, 2009 04:24AM | |