Lori Gottlieb
Goodreads Author
Website
Twitter
Genre
Member Since
January 2019
URL
https://www.goodreads.com/lorigottlieb
Popular Answered Questions
Related News
Famous people! Are they really just like us? In the case of these individuals, the answer is a resounding yes when it comes to loving...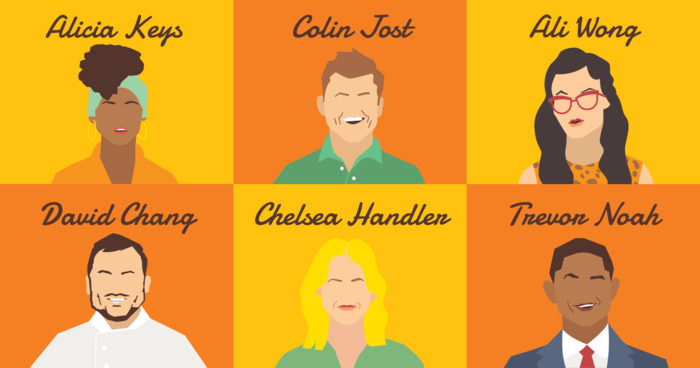 Have more reading time these days, but don't know where to begin? We're here to help! We've asked some of your favorite authors to...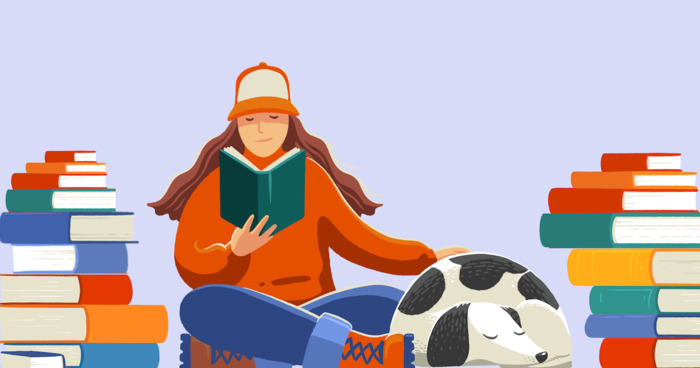 A great audiobook requires not only fantastic source material, but also a narrator who can translate that text into an amazing...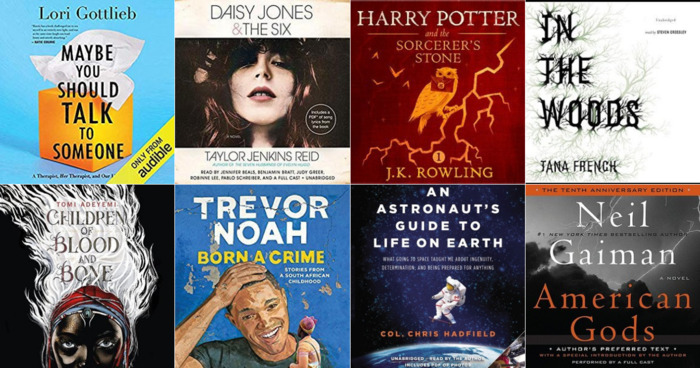 Lori Gottlieb

answered

Aana V

's question:

Thank you, Aana! I'm so glad the book was your companion during that time. I highly recommend Love's Executioner by Irvin Yalom.

Lori Gottlieb

answered

Meghan Gilfoyle

's question:

I'm so glad you enjoyed the book! I hope you'll post a review here on Goodreads :-)

As for resources, not specifically on time but related because they're about listening and connecting (both of which require us to slow down), I'd suggest anything by

See Full Answer

" Elizabeth wrote: "I really liked the first one and the series on cable!" I didn't see the cable series... now I'll have to! "

"Elizabeth Strout is a master at saying a huge amount with very little. She knows so much about what it is to be human. Poetic, sparse, hilarious and deeply moving, I didn't want this book to end. I loved the structure. Olive remembers her daughter in" Read more of this review »

"In Olive Again we get to be with matter-of-fact, prickly Olive as she continues her journey into old age. We meet her friends and acquaintances along with all her grumblings about almost everyone. She has a heart of gold and is extremely good at keep" Read more of this review »

I always listen to The Moth Radio Hour and have been to (and performed at) some live shows. I always felt that much of the magic of The Moth was the energy in the room when somebody stands up in front of hundreds and sometimes thousands of people and

...more

This is a book that everyone should read--and not just because the writing is beautiful and moving and the author makes readers care so much about a real person that we never had the opportunity to meet. Yes, it's a riveting read, but more than that,

...more
More of Lori's books…
Topics Mentioning This Author
No comments have been added yet.