Born
in London, The United Kingdom
May 13, 1907
Died
April 19, 1989
Website
Genre
Related News
  Connoisseurs of horror fiction can tell you: The genre is much more sophisticated and generous than its reputation might suggest. There...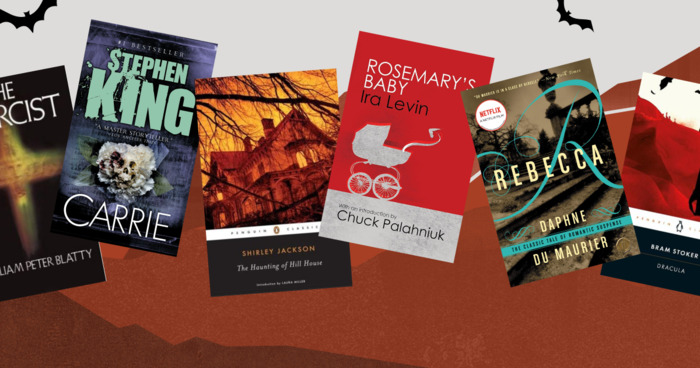 It's no secret that around here we love a good twisty mystery, a confounding whodunit, and a heart-racing thriller. So, we asked eight of...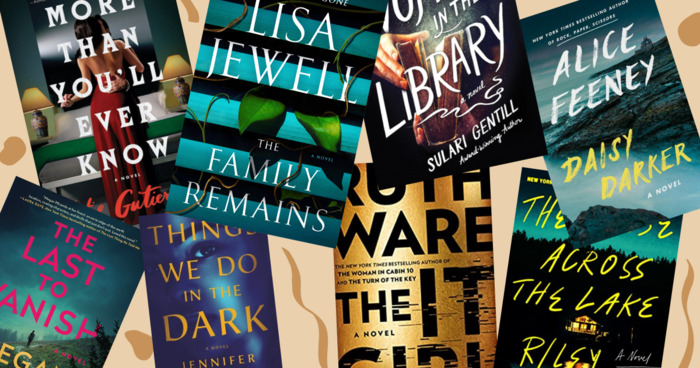 Sometimes it can be fun just to scan the incoming books in any given month and ponder the wild variety of human experience on display....
Polls
July 2021 Revisit the Shelves Poll
More...
Topics Mentioning This Author