Ali Wong
Goodreads Author
Born
in San Francisco, California, The United States
Website
Twitter
Genre
Member Since
June 2019
Related News
  Comedian, actress, and writer Ali Wong is also an avid reader of diverse authors: "I feel like I have great taste in books." Now you can see...
Famous people! Are they really just like us? In the case of these individuals, the answer is a resounding yes when it comes to loving...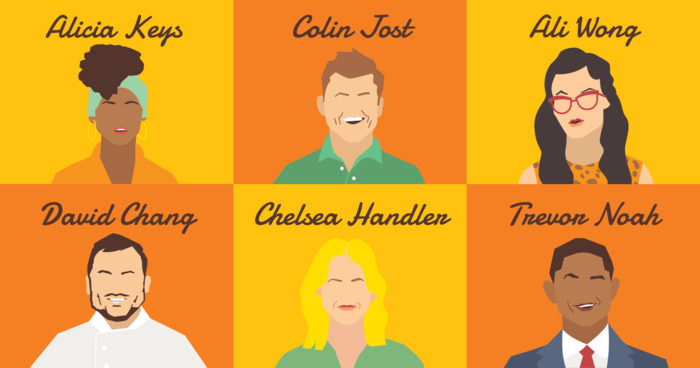 A great audiobook requires not only fantastic source material, but also a narrator who can translate that text into an amazing...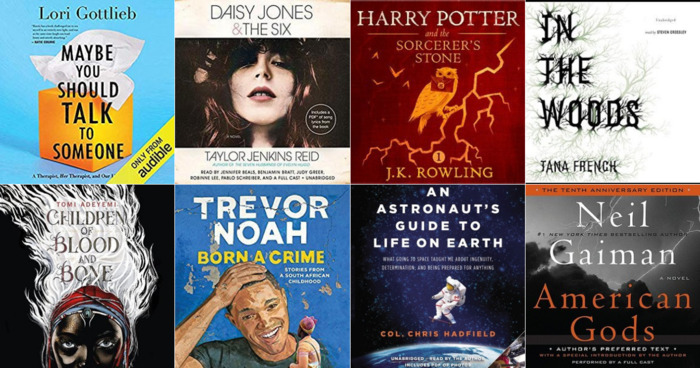 Polls
"August rain: the best of the summer gone, and the new fall not yet born. The odd uneven time."
― Sylvia Plath

This month will be uneven too with 4 books in each category! Time to pick our next BOTM :)
YA Fantasy
Sweet & Bitter Magic
by
Adrienne Tooley
Thorn
by
Intisar Khanani
Sweet Evil
by
Wendy Higgins
Marked
by
P.C. Cast
Historical Fiction
Under the Wide and Starry Sky
by
Nancy Horan
The Deadly Mystery of the Missing Diamonds
by
T.E. Kinsey
The Glass Woman
by
Caroline Lea
What Angels Fear
by
C.S. Harris
110 total votes
More...
Topics Mentioning This Author
topics
posts
views
last activity
Crazy Challenge C...: Read your age
295
378
Aug 05, 2016 05:55AM
Crazy Challenge C...: In Other Words...
396
241
Mar 12, 2019 08:32PM
Game Night: Sally Elf
83
16
Nov 20, 2019 08:22PM
The Seasonal Read...:

*

Completed Tasks: PLEASE DO NOT DELETE ANY POST IN THIS THREAD
3797
368
Nov 30, 2019 09:00PM
Nothing But Readi...: BOOKS READ: Team Greed
398
250
Dec 15, 2019 11:54AM
A Million More Pages: Las Vegas in Concert!
29
67
Dec 19, 2019 10:31AM
A Good Thriller: The Alphabet Challenge For 2019
87
121
Dec 30, 2019 11:09AM
Goodreads Choice ...: Theresa Simek's Yearly Challenges 2020
5
55
Jan 01, 2020 10:29AM
Game Night: Sally's Game of Concentration
111
22
Jan 10, 2020 12:39PM
Ultimate Popsugar...: Week 6: 1/31 – 2-6
126
322
Feb 16, 2020 08:21PM
No comments have been added yet.