Stephanie Wrobel
Goodreads Author
Born
in Chicago, The United States
Website
Twitter
Genre
Member Since
July 2019
Popular Answered Questions
* Note: these are all the books on Goodreads for this author. To add more,
click here
.
Related News
Need another excuse to treat yourself to new book this week? We've got you covered with the buzziest new releases of the day. To create our list,...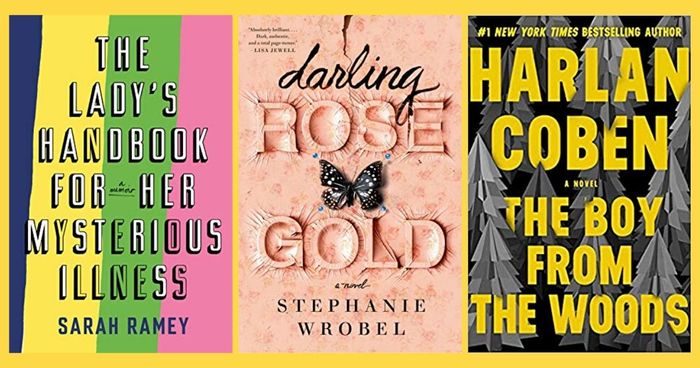 Spring ushers in blooming flowers, warmer weather, and more daylight hours for reading! We're here to help you beat any lingering winter...
  New year, new you? Nah! There's nothing wrong with the current you, except perhaps you need a new book. Luckily, 2020 is promising to be a...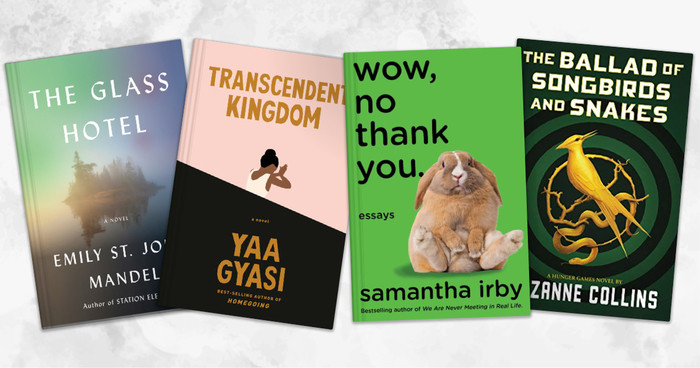 Stephanie Wrobel

answered

Mariia Manko

's question:

Hmm, great question, Mariia. Once I began receiving offers of representation from literary agents, that was the first time I felt like a "real" writer. Each step of the way since then has helped me gain confidence, though there are still plenty of da

See Full Answer

My parents and husband claim all I read and watch is "depressing shit", so here is proof I do not! I loved this hysterical book with all of my cold, dead heart. The characters felt as alive and charming as my own friends (sorry, friends). The writing

...more

This book is a masterpiece. I wanted to underline every sentence. Moving, harrowing, a punch in the gut. Exquisite. I suspect I'll be rereading it in the not-too-distant future.

...more

A horrifying, mesmerizing puzzle of a book. The publisher (or someone else?) cleverly created a website, afterthingsend.com, for people to discuss the book and its ending; I suggest a visit there after reading. Between this one and Foe, Reid has beco

...more

This one knocked my socks off. A bunch of fascinating characters getting into shit and doing their best. Not to mention the best character names I've ever come across.

...more

This book is excellent. Good pick if you're looking for a quick read. Absorbing, dishy, and thoughtful.

I've read this one twice now and loved it even more the second time around. If you don't like ambiguous endings or complicated narrative structures, this may not be your cup of tea. But as someone who's read a LOT of thrillers, I loved that this one

...more

I love an underdog story. Love a story where the thing the protagonist wants most in the whole world is an education. This brilliant novel is both heavy and uplifting—the best books are.

Whip-smart, acerbic, and absorbing, Hankin's A SPECIAL PLACE FOR WOMEN is even more of a joy to read than her brilliant debut. As with her first book, even the seemingly vapid and evil characters turn out to have great depths—I would have happily fol

...more
More of Stephanie's books…
Topics Mentioning This Author
No comments have been added yet.