Lisa Unger
Goodreads Author
Website
Twitter
Genre
Member Since
February 2008
URL
https://www.goodreads.com/lisaunger
Popular Answered Questions
Related News
If you ask us, it's always the perfect time to lose yourself in a page-turning mystery. To help you sleuth out a new read, we asked the...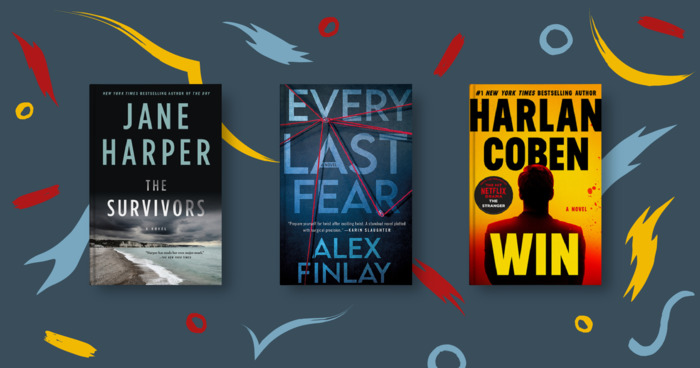 Need another excuse to treat yourself to a new book this week? We've got you covered with the buzziest new releases of the day. To create our...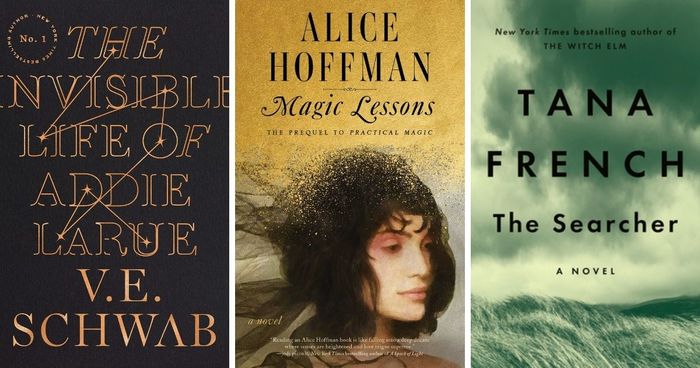 Summer is a great time to lose yourself in a page-turning mystery. To help you sleuth out a new read, we asked five of the season's hottest...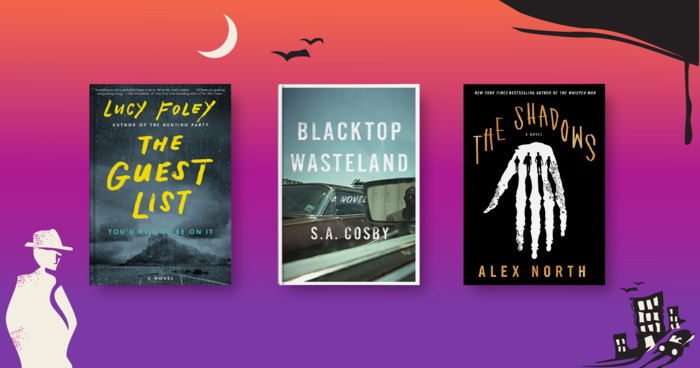 Lisa

answered

Bette

's question:

Hi, Bette! Thanks for writing. I love all my characters -- I could never choose! But yes, Jones, Finley, and Rainer are definitely up there! You'll see Jones in my upcoming book LAST GIRL GHOSTED. As for Finley and Rainer, they are very much on my mi

See Full Answer

Carol Goodman's THE STRANGER BEHIND YOU is at once a ripped-from-the-headlines thriller, a powerful meditation on the deep bonds and power of female friendship, and a colorful glimpse of New York City old and new. In a twisting, mesmerizing story tha

...more

FOR YOUR OWN GOOD takes us into the twisting, dark back corridors of Belmont, an elite private school populated by narcissistic kids, driven, manipulative parents, and brutally competitive teachers running questionable agendas. When people start dyin

...more

Tess Gerritsen is one of my all-time favorite authors, and no one delivers smart, layered, expertly crafted thrillers quite like hers. In CHOOSE ME, teamed up with stellar thriller writer Gary Braver, Gerritsen is at the very top of her game. Don't m

...more

What happens when you look for true love in this cold, tech-obsessed world? What happens when you think you've found it and fall hard? And then — he's gone. The guy you thought was THE ONE — well, he's disappeared. Do you just let him go? Or do you f

...more

CLOSING COSTS is a compelling portrait of a marriage, and an unflinching look at a terrible tangle of secrets, lies, and mistakes that lead to irrevocable consequences. From the explosive first pages, through every hairpin twist and turn, and right t

...more

Riveting, smart, and utterly diabolical YOU WILL REMEMBER ME is psychological suspense of the first order. Hannah Mary McKinnon knows how to keep us gripped and gasping at each layer revealed, each twist that we never see coming. Skillfully wrought a

...more

A SIX-LETTER WORD FOR NEIGHBOR is my contribution to this Mystery Writers of America story collection, WHEN A STRANGER COMES TO TOWN, edited by the wonderful Michael Koryta. Hope you enjoy all of the stories!

Jayne, a reclusive writer is doing her cr ...more

Lyrical and beautiful, WHEN THE STARS GO DARK is a riveting deep dive into trauma, survival and obsession. With her deeply flawed and utterly compelling heroine, elegant prose, and layered, twisting story, Paula McLain has penned an extraordinary nov

...more
More of Lisa's books…
Polls
Please pick one book for our September read.
More...
Topics Mentioning This Author
date
newest »
back to top