Francesca Flores
Goodreads Author
Born
in The United States
January 13
Website
Twitter
Genre
Member Since
January 2013
* Note: these are all the books on Goodreads for this author. To add more,
click here
.
Related News
If you like books about queer kids falling in love and having adventures, you're in for quite the treat this month. June brings a great...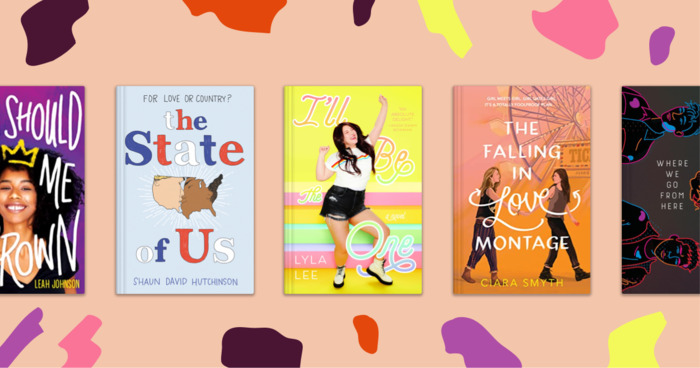 Topics Mentioning This Author
"Every time you
tell your daughter
you yell at her
out of love
you teach her to confuse
anger with kindness
which seems like a good idea
till she grows up to
trust men who hurt her
cause they look so much
like you."
―
"the way you speak of yourself
the way you degrade yourself
into smallness
is abuse
-self-harm"
―
The Sun and Her Flowers
No comments have been added yet.