Tess Gerritsen
Goodreads Author
Born
in The United States
Website
Member Since
January 2009
URL
https://www.goodreads.com/tessgerritsen
Tess Gerritsen hasn't written any blog posts yet.
Related News
If you want a great book recommendation (or three), here at Goodreads we have a tip for you: Ask an author! Not only are authors very...
If you love a page-turning mystery, you are in for a treat this month. We're seeing a great assortment of highly anticipated mysteries and...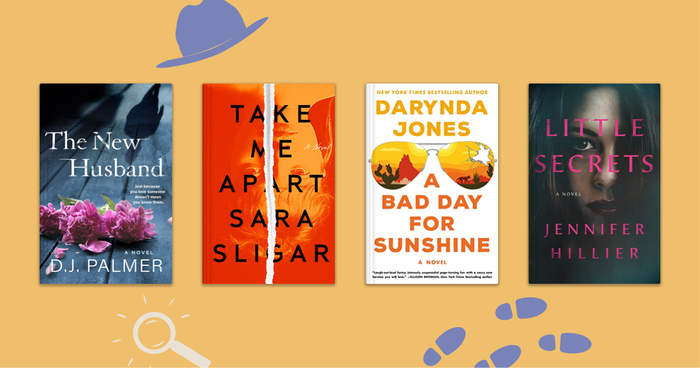 If you're a fan of mystery, thriller, and suspense series and are searching for reading ideas then look no further. We've...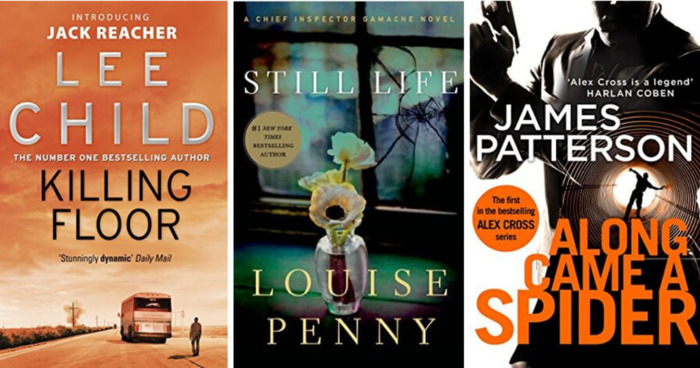 Polls
We're voting on our Deadly Author of the Month for March and April. Poll closes Feb. 23.
More...
Topics Mentioning This Author
"An hour before her shift started, an hour before she was even supposed to be there, they rolled the first corpse through the door."
―
Girl Missing
"I have failed at many things, but I have never been afraid."
―
Ask Tess Gerritsen & Richard Montanari - Wednesday, March 5th!
— 311 members — last activity Jun 14, 2014 09:43AM
Join us on Wednesday, March 5th for a special discussion with authors Tess Gerritsen & Richard Montanari. Tess and Richard will be discussing their ne
...more
Ask Lisa Gardner and Tess Gerritsen
— 273 members — last activity Mar 12, 2017 12:34PM
Lisa Gardner and Tess Gerritsen will be answering questions from readers in this special group on Friday, January 9th. They'll be discussing Lisa's
...more
date
newest »
back to top