Remy Lai
Goodreads Author
Member Since
October 2017
URL
https://www.goodreads.com/remyl
Popular Answered Questions
Related News
  Ellen Oh is an award-winning author of middle grade and young adult novels such as Spirit Hunters, The Dragon Egg Princess, and A Thousand...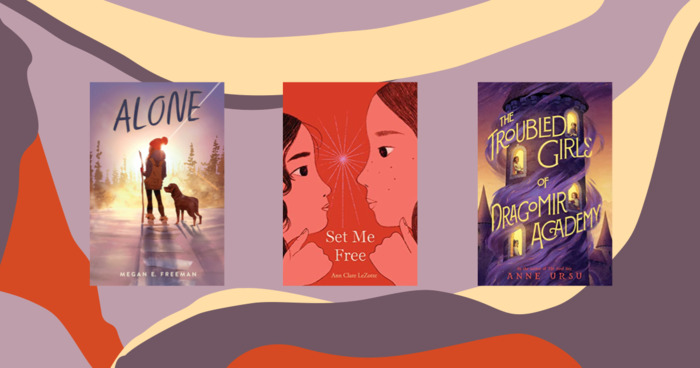 I'm the author and illustrator.

UPDATE #5: It's PAWCASSO's book birthday! Out you go into the world, my little book, my love letter to my dog. I hope you all like it.

UPDATE #4: We have a giveaway for educators! A class set of EIGHT copies of PAWCASSO. ...more
More of Remy's books…
"Jingwen, the worst kind of lie ... is the one you tell to benefit yourself but will hurt others."
―
Pie in the Sky
"I stop at hi. Because what if he asks other questions? I won't have the replies ready, and I'll be staring at him like a frozen booger. I can't possibly prepare all the questions and all the answers. The number of questions he could ask is infinite. My English is very, very finite."
―
Pie in the Sky
Topics Mentioning This Author
Great Middle Grade Reads
— 4000 members — last activity Feb 05, 2023 11:31PM
GMGR brings together parents, teachers, librarians, writers and readers, who all love middle grade books. If you've ever wished for your very own magi
...more
No comments have been added yet.