Jackie Lau
Goodreads Author
Website
Twitter
Genre
Member Since
March 2018
Grumpy Fake Boyfriend (Kwan Sisters, #1)




Mr. Hotshot CEO (Kwan Sisters, #2)




One Bed for Christmas (Baldwin Village, #0.5)




— published 2018

A Match Made for Thanksgiving (Holidays with the Wongs, #1)




He's Not My Boyfriend (Chin-Williams, #2)




Ice Cream Lover (Baldwin Village, #2)




A Second Chance Road Trip for Christmas (Holidays with the Wongs, #2)




A Fake Girlfriend for Chinese New Year (Holidays with the Wongs, #3)




The Ultimate Pi Day Party (Baldwin Village, #1)




Not Another Family Wedding (Chin-Williams, #1)



More books by Jackie Lau…
Related News
Want to dip your toes into the romance genre but don't know where to start? We've got you covered! And who better to match you with the perfect...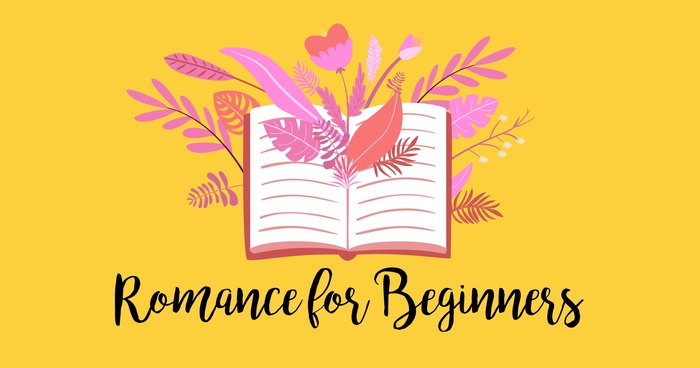 "Somehow, it's tender and romantic that he's helping me put on my clothes, and it makes me want to take my shirt off again."
―
The Ultimate Pi Day Party
Topics Mentioning This Author
Goodreads Librarians Group
— 111363 members — last activity 5 minutes ago
A place where all Goodreads members can work together to improve the Goodreads book catalog. Non-librarians are welcome to join the group as well, to
...more
No comments have been added yet.