Melissa Duclos
Goodreads Author
Member Since
March 2007
URL
https://www.goodreads.com/melissaduclos
* Note: these are all the books on Goodreads for this author. To add more,
click here
.
Related News
Lori Hettler is the founder and moderator of The Next Best Book Club, one of the most popular groups on Goodreads, and has been a reader and...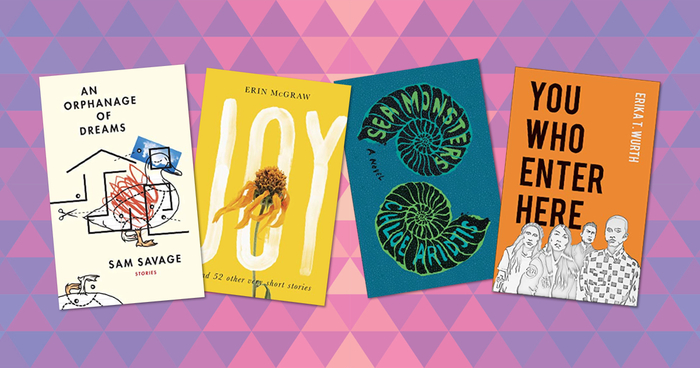 Read This Now!
— 6 members — last activity Oct 25, 2007 09:05AM
Books you always wanted to read but never got around to; books you never knew you wanted to read but should; really good books you've never heard of.
...more
Binders Ink
— 256 members — last activity Dec 28, 2014 11:43PM
BFOWW for the win.
date
newest »
back to top