Born
April 14, 1970
Died
April 21, 2016
Website
Genre
* Note: these are all the books on Goodreads for this author. To add more,
click here
.
Related News
If a true crime audiobook is your idea of the perfect listen, then this post is for you. True crime has been enjoying something o...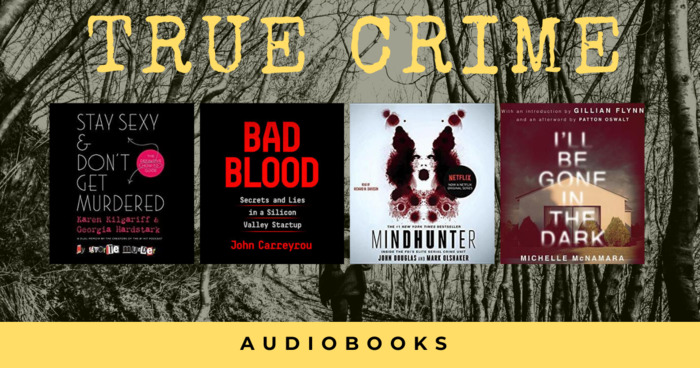 Billy Jensen is an investigative journalist who focuses squarely on unsolved murders and missing persons. He helped finish Michelle McNa...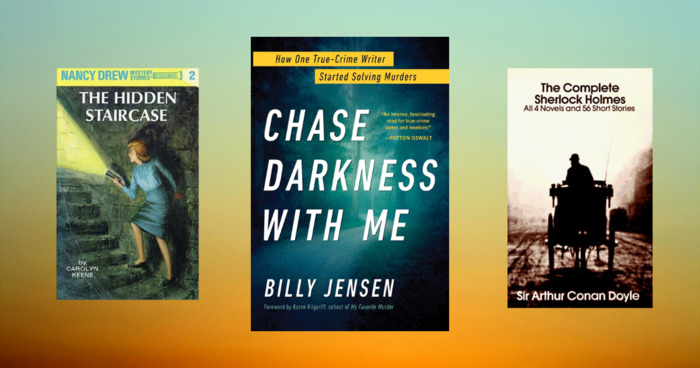 Because the Goodreads Editors love books just as much as our readers do, we decided to share some of the titles we can't stop talking a...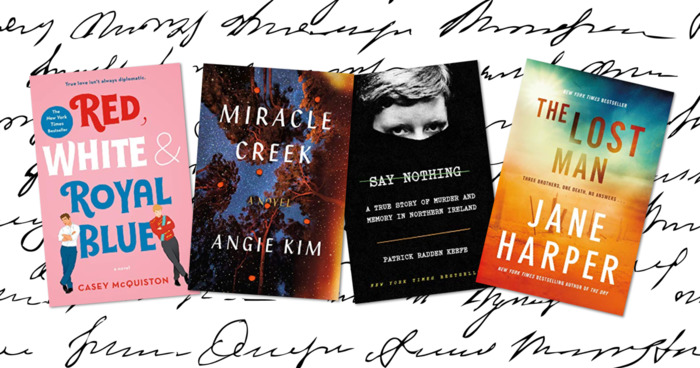 Polls
Sub-genre Poll

Which True Crime book would you like to read in June?

We ask you NOT to vote unless you intend to participate in the book discussion (should your book win).
More...
Topics Mentioning This Author