Born
in Petrovichi, Russian Federation
January 02, 1920
Died
April 06, 1992
Website
Genre
Influences
Related News
You probably know coauthors Daniel Abraham and Ty Franck as James S.A. Corey—their shared pen name. And you probably know them from their wildly...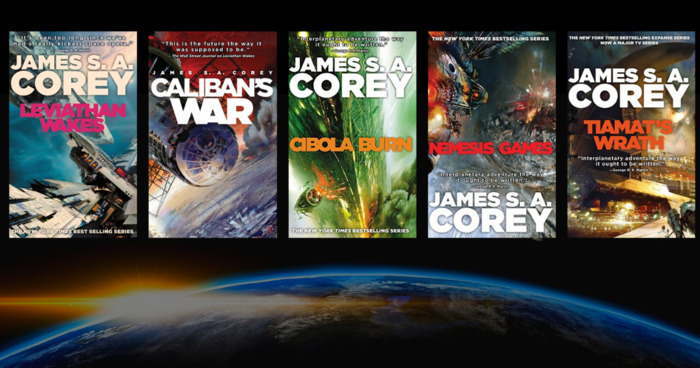 Science fiction is endless fun for those who appreciate thoughtful conjecture. As a genre, sci-fi encourages rule...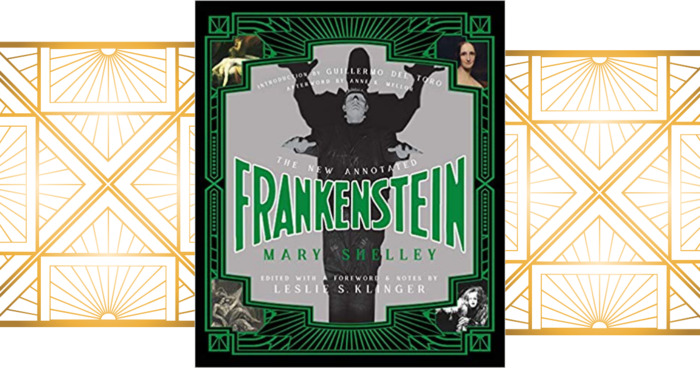 "Do you want to write a sci-fi short story?" Blake Crouch asked Andy Weir. This is how Forward, the brand-new collection from...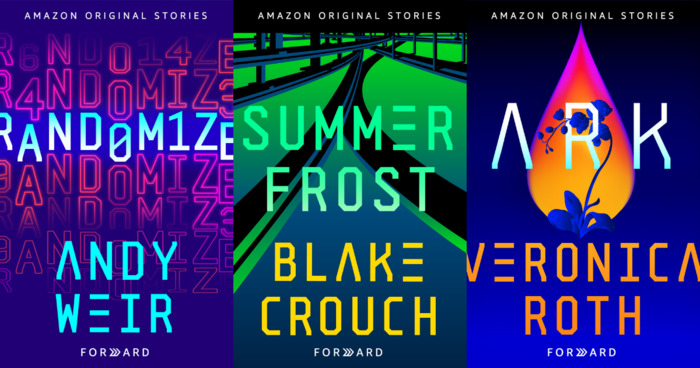 Polls
Pick the BoTM for August 2020.
More...
Topics Mentioning This Author