Born
in Beaconsfield, Buckinghamshire, England, The United Kingdom
April 28, 1948
Died
March 12, 2015
Website
Genre
Influences
Terry Pratchett
isn't a Goodreads Author (
yet
), but they do have a blog, so here are some recent posts imported from their feed.
Good Omens: The Nice and Accurate Prophecies of Agnes Nutter, Witch




by




The Color of Magic (Discworld, #1; Rincewind, #1)




Mort (Discworld, #4; Death, #1)




Guards! Guards! (Discworld, #8; City Watch #1)




Equal Rites (Discworld, #3; Witches, #1)




Going Postal (Discworld, #33; Moist von Lipwig, #1)




The Light Fantastic (Discworld, #2; Rincewind #2)




Night Watch (Discworld, #29; City Watch, #6)




Small Gods (Discworld, #13)




The Wee Free Men (Discworld, #30; Tiffany Aching, #1)



More books by Terry Pratchett…
Related News
  A comforting balm. A much-needed diversion. Time spent with an old friend. Childhood memories and annual traditions. We asked the...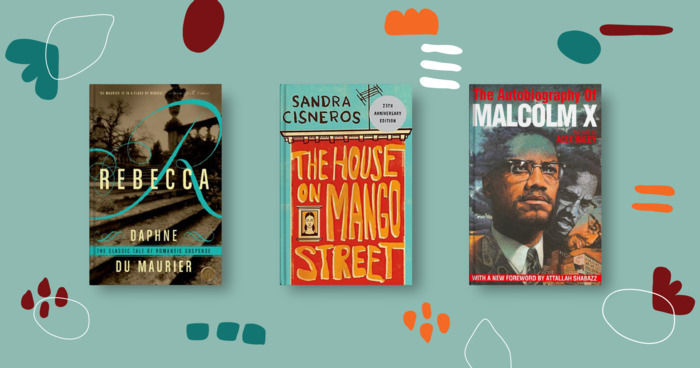 Visit another world with just the flick of a switch! The fantasy wizard and science fiction expert team up for The Long Earth, a novel about...
Ready to see some of your favorite stories come to life? Hollywood producers, directors, and actors are continuing their obsession...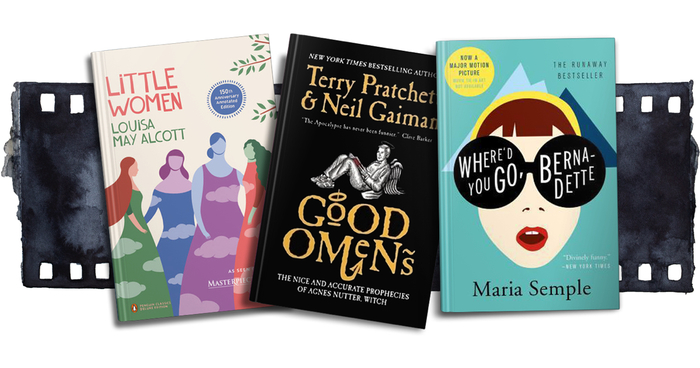 Polls
Książka lipca
19 total votes
More...
Topics Mentioning This Author