Tiffany D. Jackson
Goodreads Author
Born
Brooklyn, The United States
Website
Twitter
Genre
Member Since
September 2011
URL
https://www.goodreads.com/tiffanydjackson
Related News
Young adult horror is a very busy corner of the book world right now, which probably says something about the anxious times in which we live....
  When it comes to finding a great young adult reading recommendation, who better to ask for a suggestion (or four) than the people who...
"Autumn is as joyful and sweet as an untimely end."   This slightly unnerving quote, from the French poet and novelist Rémy de Gourmont, nicely...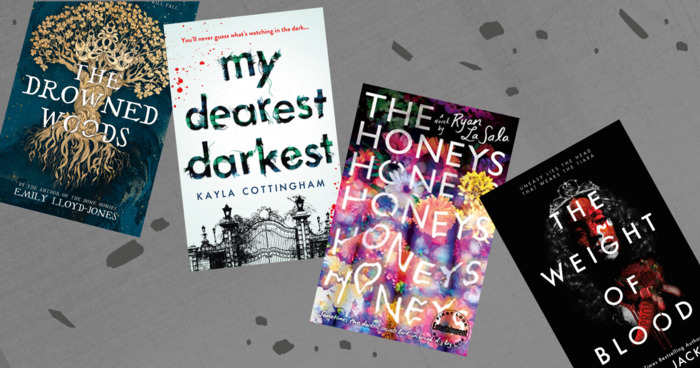 Topics Mentioning This Author
Mocha Girls Read
— 4825 members — last activity 7 hours, 9 min ago
We are a group of black women who love to read, want to read more and meet like-minded women. #mochagirlsread Join Us in person: https://www.meetup.c
...more
Goodreads Authors/Readers
— 47670 members — last activity 6 hours, 13 min ago
This group is dedicated to connecting readers with Goodreads authors. It is divided by genres, and includes folders for writing resources, book websit
...more
Ask Maryann Reid
— 12 members — last activity Jul 10, 2014 06:50AM
...June 22, 2014 to June 24, 2014...
No comments have been added yet.