J. Albert Mann
Goodreads Author
Born
Dover, New Jersey, The United States
Website
Twitter
Genre
Member Since
February 2008
Popular Answered Questions
Related News
  Kids these days! Protesting injustice, sassing their elders, and sometimes saving the world. So...pretty much like kids during any other...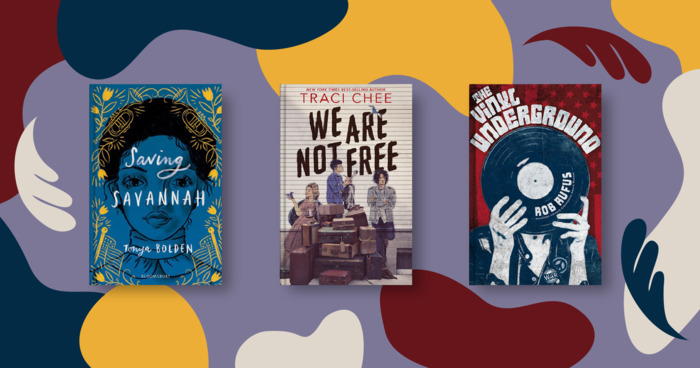 Tragedy can be an equalizer because it rips away class, race, and religion as constructions. It reveals people for who they are…all of us, simply human. Emma is presented with a fierce tragedy…fire. Together with folks who wouldn't bond in good times

...more

For some, namely white people, no one ever asks where we are from. They ask where we were born…New Jersey, Minnesota. For others, namely everyone not white, the complexity of our backgrounds seems to stump mainstream white culture. For the protagonis

...more

Come for the writing prompts…stay for the offbeat POV.

Are you up for a radical writing workshop experience? Then hold on to your hat, because this book will blow your mind with its take on what engages us to write. This truly is a cool book, and if y ...more

Say thank you to a teacher with this very funny (and seriously poignant) little gem of a book.
An endearing recap of an educational, zany, and downright blast of a year spent with a beloved teacher. I can't tell you who is more adorable…the kids, the ...more

This world can often feel overwhelming…for both kids and adults. Condie's HERE gently reminds us to stay in the moment, our moment. To feel, taste, experience. Be creative. Express yourself. And ask for the things that will help make your moment—this

...more
More of J.'s books…
"Everyone was kept busy scraping for a bit of bread, and not out searching for two missing degenerates."
―
The Degenerates
Topics Mentioning This Author
No comments have been added yet.