Christine Riccio
Goodreads Author
Born
in New Jersey, The United States
Website
Twitter
Member Since
June 2012
URL
https://www.goodreads.com/xtinemay
Popular Answered Questions
* Note: these are all the books on Goodreads for this author. To add more,
click here
.
Related News
Move over tribute volunteers and chosen ones. There's a new wave of heroes in town. This year, the young adult category is...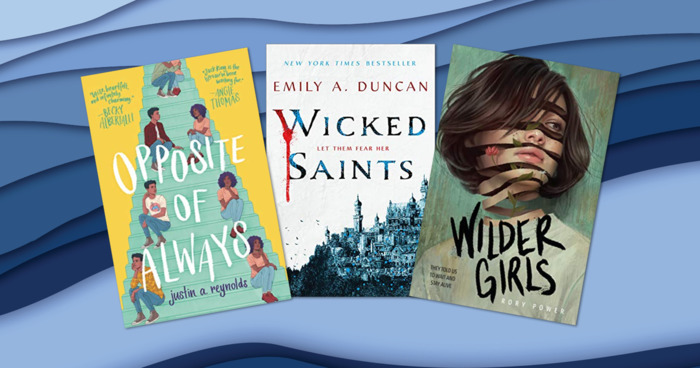 Christine Riccio answers all our questions about her contemporary novel that follows a young student hoping to revamp her entire college experience.
There's no such thing as "too many books." That's our mantra (once again) as we welcome a new year full of irresistible reading....
Topics Mentioning This Author
FINDING AUDREY READ-ALONG
— 9783 members — last activity Jul 19, 2018 08:49PM
PASSENGER by ALEXANDRA BRACKEN read-along! Liveshow will be January 30th at 7:00pm EST!
YA Book Club
— 3512 members — last activity Dec 09, 2021 04:25AM
This is for all YA lovers who love to read books. We will be discussing books, and reading books together, and we'll just get to have fun reading. :)
...more
BookTube 2018!
— 9490 members — last activity Mar 19, 2023 06:51AM
For those of us who love GoodReads AND YouTube! Do you review novels on YouTube? Come join the group!
date
newest »
back to top