Emily Henry
Goodreads Author
Member Since
December 2011
URL
https://www.goodreads.com/emilyhenry
Related News
In most historical romances, love and marriage go together like...well, a horse and carriage. But what if the girl part of the girl-meets-boy...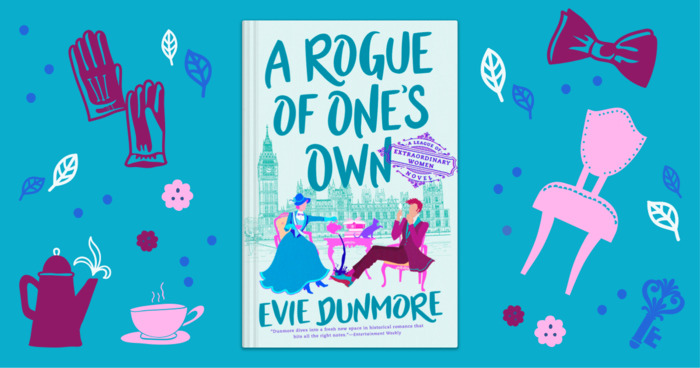 Need another excuse to treat yourself to new book this week? We've got you covered with the buzziest new releases of the day. To create our...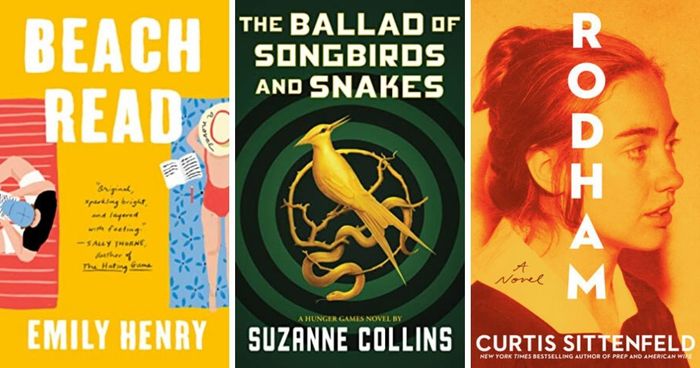 Emily Henry has published multiple novels for young adult readers, from her 2017 debut love story, The Love That Split the World, to 2019's Hello...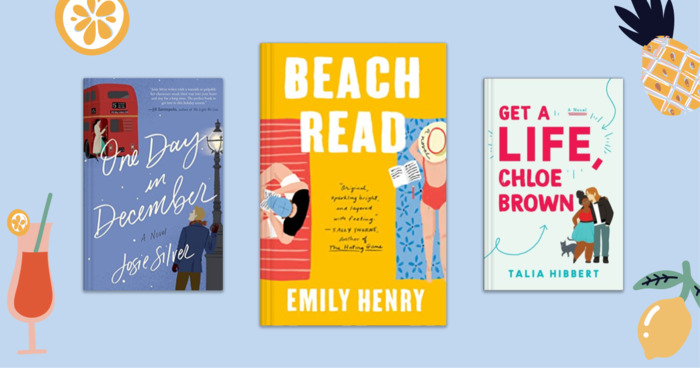 Genuinely funny and completely charming in every way. I loved, loved, loved this one.

Both lovely and devastating. Perfect for fans of Colleen Oakley, Rebecca Serle, and Josie Silver.

Laura Hankin just officially became one of my favorite authors. This book is tense, spooky, unsettling, sexy, fun, and heartwarming all at once. Hankin is a fantastic writer, not to mention truly FUNNY.

This booooooooooook. Right off the bat, I was hooked. Jimenez's sense of humor, her way with language, and the nuance of her characters were clear from page one. The book just SPARKLES. I will be honest, I'm a person who generally avoids books with s

...more

This book really got ahold of me. It frustrated and inspired and ached and soothed, and by the end of it, yes, I had ordered all of the books the characters read for their book club.

Read this the right way (in one day), and miss it so badly all ready. Like being inside Sally Thorne's cute, cozy, whimsically wall-papered brain with a cheeseboard, a bubblebath, and a very soft sweater. No one writes like Sally. No one thinks like

...more

Well, it's settled. I have to move to Georgia now.

A book that will make you read it in a day, even if you're no sure why, or what (if anything) you're rocketing toward. Tense, sharp, smart.
More of Emily's books…
Polls
*Please only vote if you intend on reading the book with us.

In celebration of turning 41 this month, I'm opting for birthday butterflies by nominating books in my favorite genre to read, Contemporary!

Which of these books would you prefer to read as September's book club selection?
More...
Topics Mentioning This Author
"On clear nights, when the stars were white on black instead of smoggy gray, we'd lie on the roof together and say cheesy things like, 'At least they can't charge us for moonlight.' Although later they did, by way of imposing a curfew and fining those of us who broke it."
―
Where Futures End
No comments have been added yet.