Tana French
Goodreads Author
Born
in Ireland
Website
Genre
Member Since
September 2014
URL
https://www.goodreads.com/Tana_French
Popular Answered Questions
Related News
A great audiobook requires not only fantastic source material, but also a narrator who can translate that text into an amazing...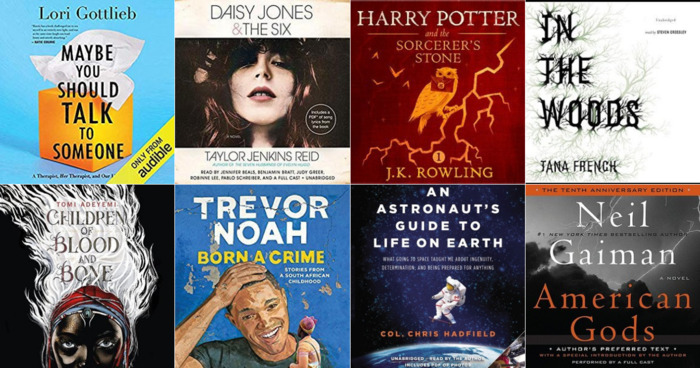 Her Favorite Books About Secrets: No spoilers here! Reveal nothing after reading this Dubliner's new mystery, The Secret Place, and her enigmatic r...
Ireland is a really young country as a nation...Our past is considered quite embarrassing. Now we're modern, we're hip, we're happening. We've got ...
Tana French
answered
Eric Swanson
's question:

I definitely write like an actor, for better or for worse. I think the acting background is why, until The Secret Place, I've always written in the first person. That's what I'm used to doing: working to create a real, three-dimensional character,...
See Full Answer
Tana French
answered
Corey
's question:

Thank you very much :-) When you mention in-depth, vibrant characterisation and settings, some of the first writers who spring to mind are Patricia Highsmith, Donna Tartt, Daniel Woodrell and T.H. White. All of them bring their characters to life...
See Full Answer
More of Tana's books…
Polls
Voting for the August/September 2012 group read. Voting open until Sunday 8/12.
More...
Topics Mentioning This Author
No comments have been added yet.