Paula Hawkins
Goodreads Author
Born
Zimbabwe
Website
Twitter
Genre
Member Since
November 2014
Popular Answered Questions
Related News
The Goodreads Choice Awards winner for Best Mystery & Thriller explains how the runaway success of her novel, The Girl on the Train, has—an...
Your neighbors are hiding a body. The woman who just bumped into you is a stalker. Your husband is definitely poisoning you. (The coff...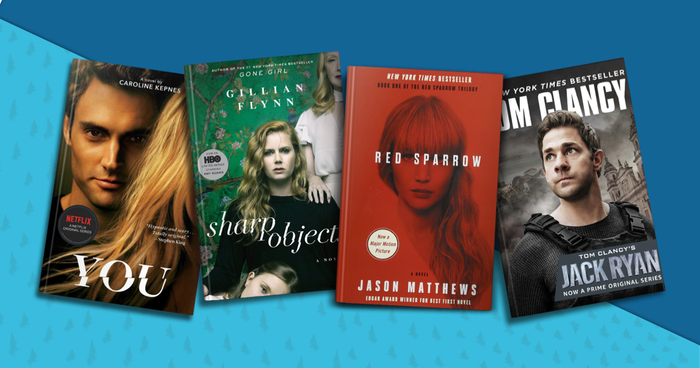 Paula Hawkins
answered
Vinny Malvarosa
's question:
I write on a laptop, in my office at home. I write best in the morning, by mid-afternoon Ive usually run out of steam. After around 3pm Im usually reading, researching, answering emails that sort of thing. I carry a notebook to write down ideas,...
See Full Answer
Paula Hawkins
answered
Goodreads
's question:
I have some ideas, but nothing concrete yet. There are a couple of characters who Ive been considering for a while: I know their backstories and how they meet, but Im not sure where I want to take them yet.
More of Paula's books…
Polls
Please vote on which book you'd like for our Group Read for November-December. These are 5 of the top 10 thrillers King recently stated were great reads.
60 total votes
More...
Topics Mentioning This Author
No comments have been added yet.